Highlighted
Beginner
Mark as New

Bookmark

Subscribe

Mute

Email to a Friend
1 ACCEPTED SOLUTION
Highlighted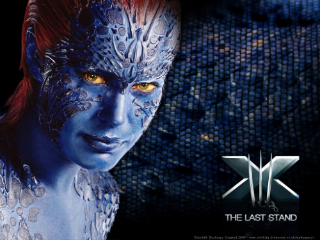 Rising star
Mark as New

Bookmark

Subscribe

Mute

Email to a Friend
Hello,
http://www.commsplace.com/Knowledge/ITcs/html/tutorials/applications/ethernet_basics.htm
"The InterPacket Gap (IPG) is the fixed time gap between Ethernet Frames."..."the maximum 802.3 frame size is 1518 bytes"..."A frame that is defined as a 'dribble' is one that is greater than 1518 bytes but can still be processed. This could point to a problem where the IPG is too small or non-existent such that two frames join together."
In ethernet controller/tranceiver specifications, dribble error is said to mean that "packet did not end on a byteboundary" or "non-integer number of bytes in packet". Now, the ethernet controller I looked up (http://www.bitsavers.org/pdf/3Com/Etherbox_Sep83.pdf) has receive buffers to put packets received from wire. Each receive buffer has a header part with information about the frame received (besides the actual contents of the frame received). One of the bits of the receive buffer header says whether a dribble error occured for the frame, hence the term "dribble bit error".
Kind Regards,
M.