Highlighted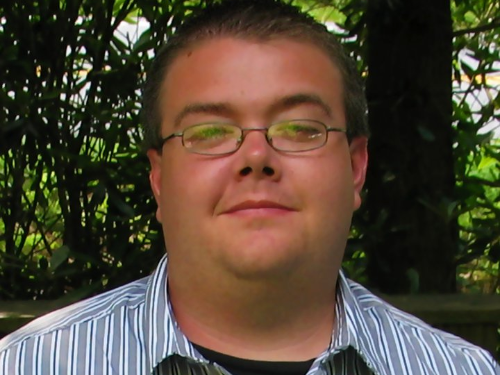 Explorer
Mark as New

Bookmark

Subscribe

Mute

Email to a Friend
Slow connection, could someone help me understand this int output...
I have a router that serves the connection to the Internet for 3 different areas. Users are getting a really slow connection and I'm trying to make sense of this interface that connects to the internet. The Internet line is supposed to be capable of 30Mbits a second.
According to this output is this interface receiving 5869000 bits (5.6Mbits) of data a second and only outputting at a rate of 1221000 bits (1.2Mbit) a second? If the connection is indeed 30Mbit a second should it be outputting closer to 31457280 bit (30Mbits) a second?
GigabitEthernet0/1 is up, line protocol is up
Hardware is __ Ethernet, address is ****.****.****
Internet address is 192.168.1.1/24
MTU 1500 bytes, BW 1000000 Kbit/sec, DLY 10 usec,
reliability 254/255, txload 1/255, rxload 1/255
Encapsulation ARPA, loopback not set
Keepalive set (10 sec)
Full-duplex, 1000Mb/s, media type is T
output flow-control is XON, input flow-control is XON
ARP type: ARPA, ARP Timeout 04:00:00
Last input 00:00:00, output 00:00:00, output hang never
Last clearing of "show interface" counters never
Input queue: 51/75/11032859/0 (size/max/drops/flushes); Total output drops: 0
Queueing strategy: fifo
Output queue: 0/40 (size/max)
5 minute input rate 5869000 bits/sec, 1009 packets/sec
5 minute output rate 1221000 bits/sec, 502 packets/sec
596933819 packets input, 2456331000 bytes, 2628 no buffer
Received 7266 broadcasts, 0 runts, 0 giants, 1021276 throttles
15354216 input errors, 0 CRC, 0 frame, 37417 overrun, 15316799 ignored
0 watchdog, 0 multicast, 0 pause input
0 input packets with dribble condition detected
1820839956 packets output, 1477679970 bytes, 0 underruns
0 output errors, 0 collisions, 0 interface resets
0 unknown protocol drops
0 unknown protocol drops
0 babbles, 0 late collision, 0 deferred
0 lost carrier, 0 no carrier, 0 pause output
0 output buffer failures, 0 output buffers swapped out