Highlighted
Frequent Contributor
Mark as New

Bookmark

Subscribe

Mute

Email to a Friend
Hi all,
I have 2 layer 3 and 2 layer 2 switches in network,
1 layer is server and all other 3 are clients.
When i changes vtp mode of layer 2 switch from client to transparent i was unable to ping any ip address in network.
i know switches in transparent mode does not syn their vlan database with other switches.
Is there any way that i can have this layer 2 switch is transparent mode and still able to ping other switches?
Just need to know if this is possible?
Thanks
MAhesh
3 ACCEPTED SOLUTIONS
VIP Expert
Mark as New

Bookmark

Subscribe

Mute

Email to a Friend
Hi Mahesh
I recommend you just enable the vlans you need on your trunk ports. This way you don't have to worry about pruning anything.
HTH
Sent from Cisco Technical Support iPhone App
Contributor
Mark as New

Bookmark

Subscribe

Mute

Email to a Friend
I have not worked w VTP enough and do not want to give you bad info, will let someone else weigh in.
But...I sure do like learning, so check this link out, might give more insights:
Enabling VTP pruning on a VTP server enables pruning for the entire management domain. Making VLANs pruning-eligible or pruning-ineligible affects pruning eligibility for those VLANs on that trunk only (not on all switches in the VTP domain).
See the "Enabling VTP Pruning" section. VTP pruning takes effect several seconds after you enable it. VTP pruning does not prune traffic from VLANs that are pruning-ineligible. VLAN 1 and VLANs 1002 to 1005 are always pruning-ineligible; traffic from these VLANs cannot be pruned. Extended-range VLANs (VLAN IDs higher than 1005) are also pruning-ineligible.
VTP pruning is not designed to function in VTP transparent mode. If one or more switches in the network are in VTP transparent mode, you should do one of these:
•
Turn off VTP pruning in the entire network.
•
Turn off VTP pruning by making all VLANs on the trunk of the switch upstream to the VTP transparent switch pruning ineligible.
To configure VTP pruning on an interface, use the switchport trunk pruning vlan interface configuration command (see the "Changing the Pruning-Eligible List" section on page 13-18). VTP pruning operates when an interface is trunking. You can set VLAN pruning-eligibility, whether or not VTP pruning is enabled for the VTP domain, whether or not any given VLAN exists, and whether or not the interface is currently trunking.
http://www.cisco.com/en/US/docs/switches/lan/catalyst2960/software/release/12.2_55_se/configuration/guide/swvtp.html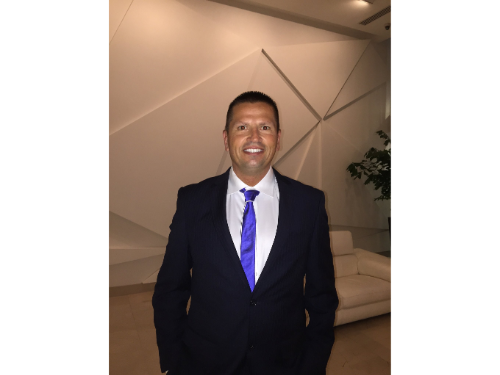 Beginner
Mark as New

Bookmark

Subscribe

Mute

Email to a Friend
Good Afternoon Mahesh,
When you enable pruning, broadcast traffic is not forwarded to the switch.
When you disable pruning, broadcast traffic from the host to the switch, is forwarded to all switches in the network.
If you were able to ping when you had VTP client mode on switch, Do a show vlan brief, to list out all the vlans. Next when you switch over to VTP mode transparent, do a show vlan brief again to make sure that the Vlans still exist on the switch. If they are missing you will have to manually create the vlans.
Switch in transparent mode will listen and forward VTP updates out of there trunk ports.
"Transparent—VTP transparent switches do not participate in VTP. A VTP transparent switch does not advertise its VLAN configuration and does not synchronize its VLAN configuration based on received advertisements, but transparent switches do forward VTP advertisements that they receive out their trunk ports in VTP Version 2." from document below.
http://www.cisco.com/en/US/tech/tk389/tk689/technologies_tech_note09186a0080094c52.shtml
Regards,
John