Beginner
Mark as New

Bookmark

Subscribe

Mute

Email to a Friend
Cisco Profile 52/55 Dual - displays video on only one screen after software upgrade 7.1.4
Hi,
I've upgraded the Profile 52/55 Dual system to TC 7.1.4 and it no longer shows video on both screens during a conference. It displays content on the second screen fine. It worked in version 6 so I wonder if something changed in the software or the endpoint requires some additional configuration.
I've checked settings under Configuration > System Configuration > Video > Monitors and it's set to Dual. I've changed it few times and set it back to Dual but this didn't resolve the issue. I can't see any dual screen option key added under system information but I assume it has a dual screen option hence it's a dual screen system.
Do I need to change any settings?
1 ACCEPTED SOLUTION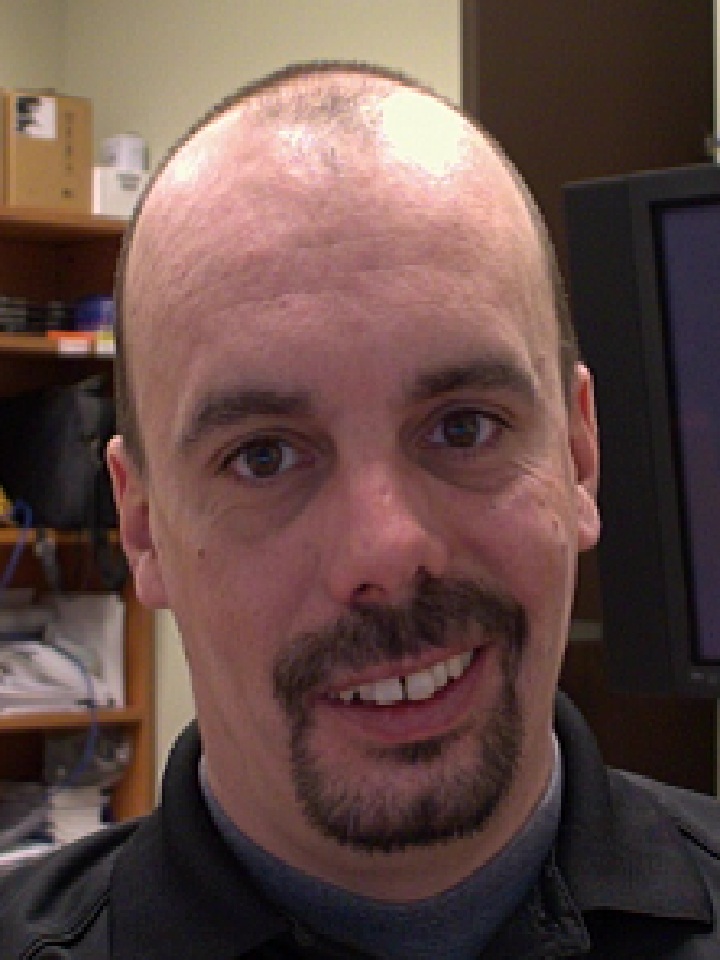 Beginner
Mark as New

Bookmark

Subscribe

Mute

Email to a Friend
Cisco has changed the way the layouts behave after TC6 on C-Series systems. If you want your system to behave the same way an older Tandberg MXP used to work (full screen far end on one screen and full screen selfview on the other) you can do the following telnet commands:
xconfig Video Monitors: Dual
xconfig Video CamCtrlPip CallSetup Mode: Off
xconfig Video SelfviewDefault Mode: Off
xconfig Video SelfviewDefault OnMonitorRole: Second
xconfig Video SelfviewDefault FullscreenMode: On
I had alot of customer complaints after the upgrade and these commands have been tested over by Cisco and I've applied it to alot of my customers and it works.
Hope it helps your case