Highlighted
Beginner
Mark as New

Bookmark

Subscribe

Mute

Email to a Friend
1 ACCEPTED SOLUTION
Highlighted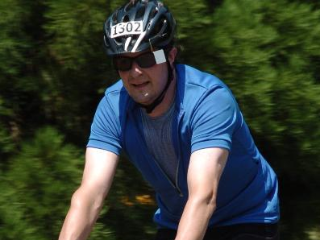 Cisco Employee
Mark as New

Bookmark

Subscribe

Mute

Email to a Friend
hmmm... just fired up PSH on my Windows 10 dev box and scheduled a task no problem - unfortunately the Windows task scheduler API has changed 3 or 4 times along the way and keeping the DLLs for client side access up to date is a pain - one of the reasons I've stopped adding scheduling assistance from within applications of late.
But the good news is that's just a convenience thing, you can set this up yourself no problem.
1. Open the Windows Task Scheduler (just hit the windows start and type "Scheduler" it'll come right up).
2. Create a new task
3. Setup whatever name, login rules and trigger setup you like.
4. On the "Action tab" select new and choose "start a program"
5. Browse to the PSH exe from wherever you installed it.
5. add an argument string that looks like this:
/Silent=[ucbu-aricent-vm75.cisco.com] /Script=[D:\XPDev\PythonScriptingHost\PythonScripts\CreateCallHandlersForLoadTesting.py]
6. In the "start in folder" put the folder name of where PSH is installed (i.e. D:\XPDev\PythonScriptingHost from above example)
that's it - you're good to go. As long as you've logged into the server name in the "/Silent" parameter at least once it'll have the PW stored and can log in and run on command.