Highlighted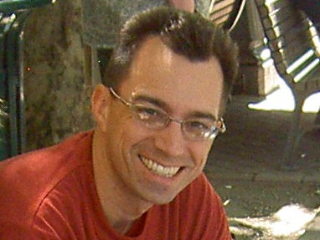 Contributor
Mark as New

Bookmark

Subscribe

Mute

Email to a Friend
Import Export from CUE to Unity Connection 8+
After looking on CiscoUnityTools.com I see there is one CUE tool for importing Users and recorded name WAVs from CUE into Cxn 8+
Does anyone have a method for moving all the users AND voicemails from CUE systems into Unity Connection, any version?
Highlighted
Hall of Fame Community Legend
Mark as New

Bookmark

Subscribe

Mute

Email to a Friend
Hi there,
There are no "free" tools that will migrate greetings and messages
from CUE to Connection.
The one place to look is @ Cisco partner CommonVoices "Now There";
http://www.cisco.com/en/US/prod/collateral/voicesw/ps6789/ps5745/ps6509/solutions_partner_cuc.pdf
They do claim to;
Switch from any traditional
system to Cisco Unity®
Connection
• Greetings, name
announcements, existing
messages, and call trees are
all retained along with
message status
• 10 years of experience
migrating millions of mailboxes
worldwide
http://www.commonvoices.com/products/NowThere.php
What many people do when migrating to a new voicemail system is to leave the
old system accessible for a period of time so that users can access their old
messages. This is what we did when migrating from Octel to Unity Connection
Cheers!
Rob
"What you don't have you don't need it now"

- U2