Highlighted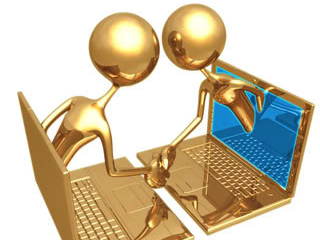 Beginner
Mark as New

Bookmark

Subscribe

Mute

Email to a Friend
Informacast Paging over WAN ( GRE Tunnel )
We have One HQ and two Branches. Our CUCM and Informacast Paging server is in HQ.
We have GRE Tunnels between all Branches. All Branch IP phones are directly registered with CUCM in HQ.
Paging is working fine with in the HO. Now I want to do it for branches.
Before that please let me know do we have to configure anything Special for Paging over WAN ? Is it mandatory to configure anything for WAN paging ?
Highlighted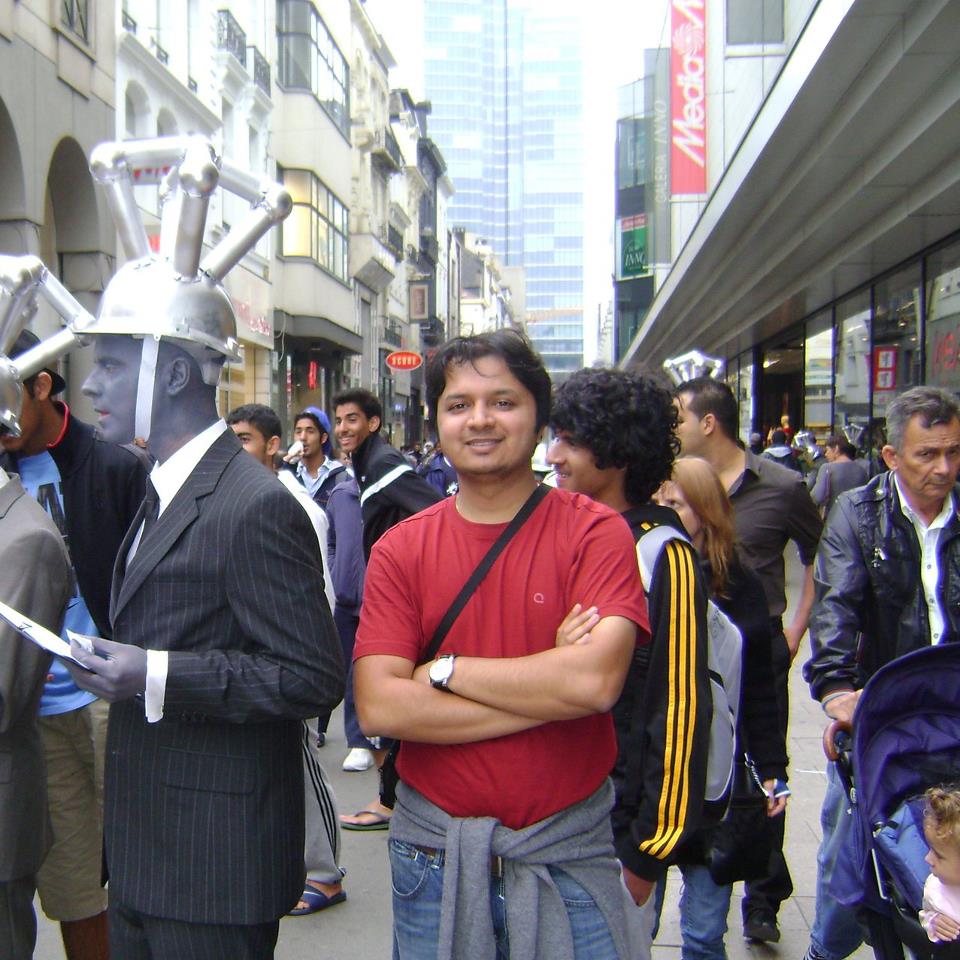 Cisco Employee
Mark as New

Bookmark

Subscribe

Mute

Email to a Friend
Hi,
There are no special requirements for the same. Please check pages 14 and 15 of the following link
http://www.cisco.com/c/dam/en/us/td/docs/voice_ip_comm/cucm/singlewire/InformaCastBasicPaging.pdf
HTH
Manish
Highlighted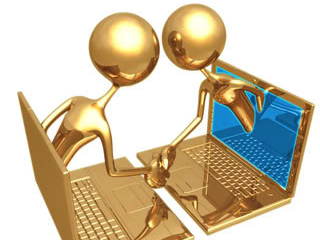 Beginner
Mark as New

Bookmark

Subscribe

Mute

Email to a Friend
Dear Manish Gogna
What you mean by no special requirement needed ?
We do not have to configure for the WAN GRE TUNNEL for Multicasting ??
Highlighted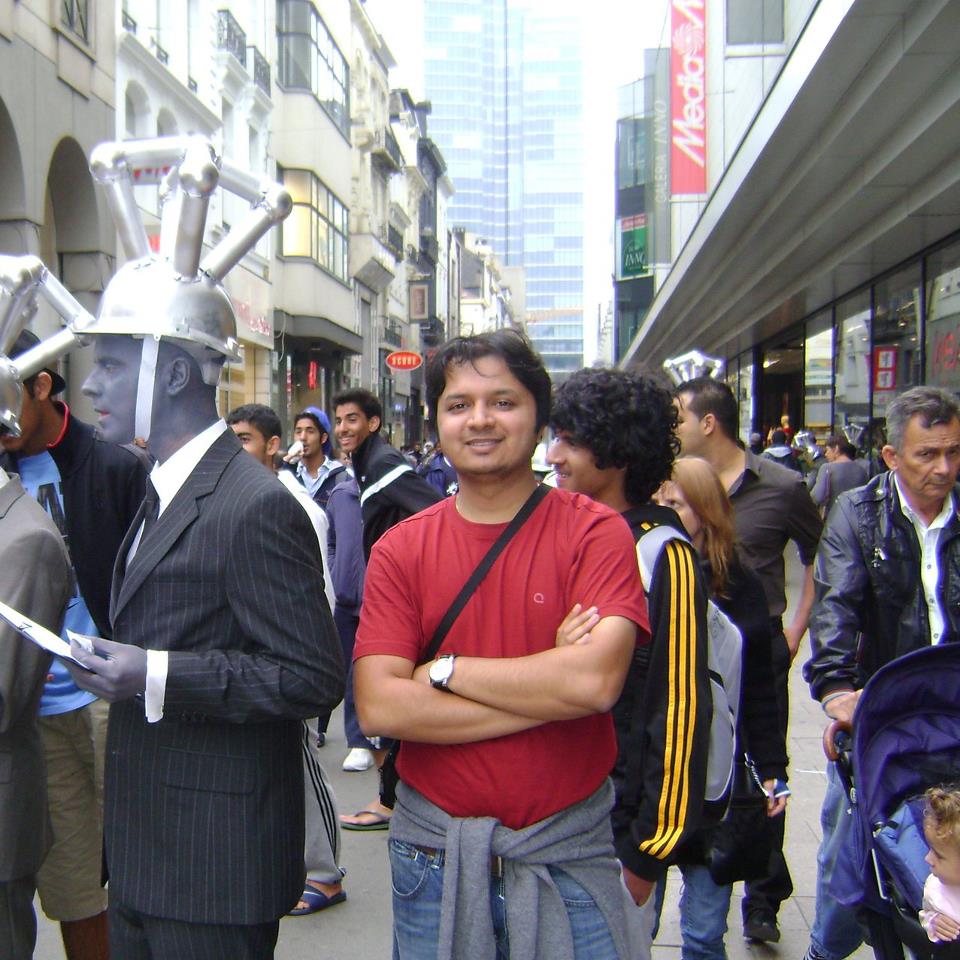 Cisco Employee
Mark as New

Bookmark

Subscribe

Mute

Email to a Friend
Hi,
As per the doc that i shared "InformaCast has no special requirements for how multicast is enabled, and you should use your network vendor's best practices and design considerations. Multicast is typically routed with Protocol Independent Multicast (PIM) that is deployed in either sparse or dense mode. InformaCast will work with either mode.

For WAN links where your circuit provider will not route your multicast, you can configure GRE tunnels, which carry your multicast traffic from the location where the InformaCast server is located to its recipients. The only traffic that needs to traverse these GRE tunnels is the multicast traffic you might want to route. The tunnels do not need to create a full mesh between sites; they only need to be configured from the hub location to the spoke location(s). Please see the following link for details:
http://www.cisco.com/en/US/tech/tk828/technologies_configuration_example09186a00801a5aa2.shtml
For recipients to receive the audio portion of InformaCast broadcasts, they make requests using Internet Group Management Protocol (IGMP). While most networks default to IGMPv2, newer recipients may use IGMPv3. If newer recipients are being deployed, be sure to enable the newer protocol version on network devices."
HTH
Manish