Highlighted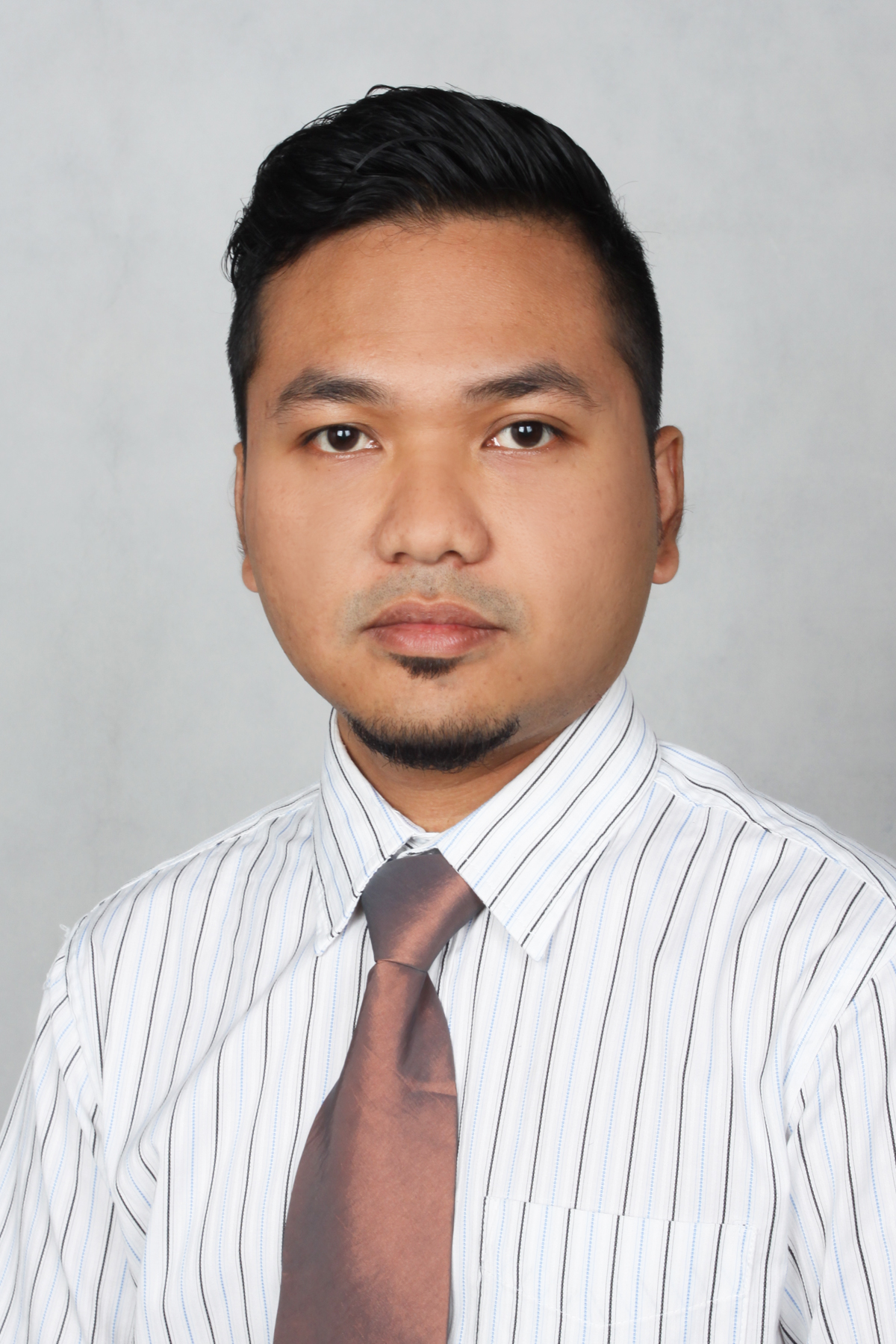 Beginner
Mark as New

Bookmark

Subscribe

Mute

Email to a Friend
Unity 5.0 to Unity Connection 9.1.2 migration and setup
This setup will be on cluster - Publisher and Subscriber.
Subscriber will be at DR site across WAN and act Passive-Standby only.
My high level plans are like this
- Setup new unity connection with different ip
- Export database from Unity using COBRAS export
- Import the database to Unity Conn using COBRAS import
- Configure anything that can't be migrated
- Conf new line group, new hunt list, new hunt pilot, new vm profile, new MWI on/off etc without touching existing one at CUCM
- For the switch over, change the existing voice mail pilot profile to new voice mail pilot.
Fall back plan
- switch back voice mail pilot no to old no
I have a few questions
1. Once i use COBRAS import tool to import Unity database to Unity Conn, for exchange mailbox it just remap to new unity connection?
any downtime or affected if i want to fall back?
2. Previous voice ports on Unity 5 are 96 ports (refer screen below), since it's migrating from existing .. new server need to configure 96 ports also? Do i need to create 2 port groups? 1 for publisher and 1 for subscriber 96/2? Client requirement Subs at DR site will takeover the function if Pubs down only.

2. As i understand Unity HA architecture both server will process the call (Active-Active), how im going to configure if DR site will take over only when Pubs down?