Beginner
Mark as New

Bookmark

Subscribe

Mute

Email to a Friend
Unity connection can not create cluster
Hi all,
I tried to configure a cluster of unity connection so I create subscriber server on publisher "System Settings->Cluster" and I introduced the IP os subscriber. After that I change the "Failover Collector" pointing to new subscriber. I restarted Conversation Manager and Mixer services but when I go to "Serviceability Connection" and select "Cluster Management" only appears the publisher server, What can I do? Also I tried cli "utils cuc cluster makeprimary/activate" but tells me that Publisher is not in cluster.
Thank you
Regards
Participant
Mark as New

Bookmark

Subscribe

Mute

Email to a Friend
Great question ,if it doesnt get answered I will be disappointed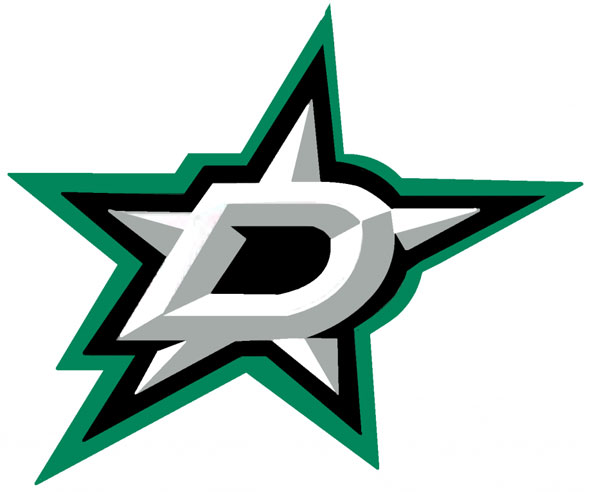 Cisco Employee
Mark as New

Bookmark

Subscribe

Mute

Email to a Friend
Hi,
You can only create a subscriber upon installation. I just wanted to make sure that you didn't install two standalone UC servers and expect to be able to join the two together after the fact - it's not designed to work that way. Make sure the IP address of the subscriber is configured on the publisher, then go ahead and install the subscriber and make sure you choose the option that designates it as the second server in the cluster.
Hope that helps,
Brad
Mark as New

Bookmark

Subscribe

Mute

Email to a Friend
Hi Brad,
It is solved.Yesterday I installed subscriber choosing second node cluster installation but it did not appear on publisher so I must reinstall the subscriber again and now it appears on publisher as subscriber node. I think that the second node is not shown on publisher until the installation of subscriber is complete although the first time it didn't, is the only reason I found.
Thanks for your help, 5 points for you!
Regards