Highlighted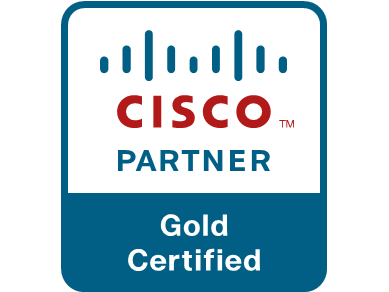 Beginner
Mark as New

Bookmark

Subscribe

Mute

Email to a Friend
Unity UM 'unidentified caller' problem between Unity servers
Team,
We are simulating a clients UM setup using Unity 4.0(5) befor we migrate everything to Unity 7.0(2) and CUCM 7.1(3).
We setup 2 Unity servers in different locations in one AD domain. Each location also has its own Exchange 2003 servers which the Unity servers are pointing to as its message store. We are also integrating with one CCM cluster 4.1(3). VMO is also enabled on users Outlook.
Sending voicemail messages between users within the Unity servers works fine. Users are able to see the sendees name on the email message and Live reply is functioning.
However, sending voicemail messages accross Unity servers have some issues. Users are seeing the messages as coming from the Unity server itself and not from the user who sent it. The email header would like this:
From: Unity Messaging System - [server-name]
To: [user-name]
Subject: Message from an unidentified caller ([caller-extn-number])
The media message would play just fine. But live reply is not possible.
Using the Call Viewer, the number being displayed are correct while the call is in progress.
Did some checking using CUDLE and both Unity servers have all the subscribers extensions on DTMFAccessID table and on the GlobalSubscriber table all the users from both Unity are there.
Anybody from the forum have encountered this before?
Appreciate it if somebody can share some thoughts on how to solve this problem.
Thanks and kind regards,
Neil