Highlighted
Rising star
Mark as New

Bookmark

Subscribe

Mute

Email to a Friend
SDH Switching causes AS5400 E1 controllers flapping.
We have 3 AS5400 HPX and 1 AS5400 XM. These devices are used as voice Media Gateway and connected to an SDH transport network via 8 port E1 DFC card.
Links fluctuate continuously whenever there is a switching on SDH backbone. Ideally the router should never see the SDH switching because the switching time would be very small, less than 50ms and it verified with specific instrumentation: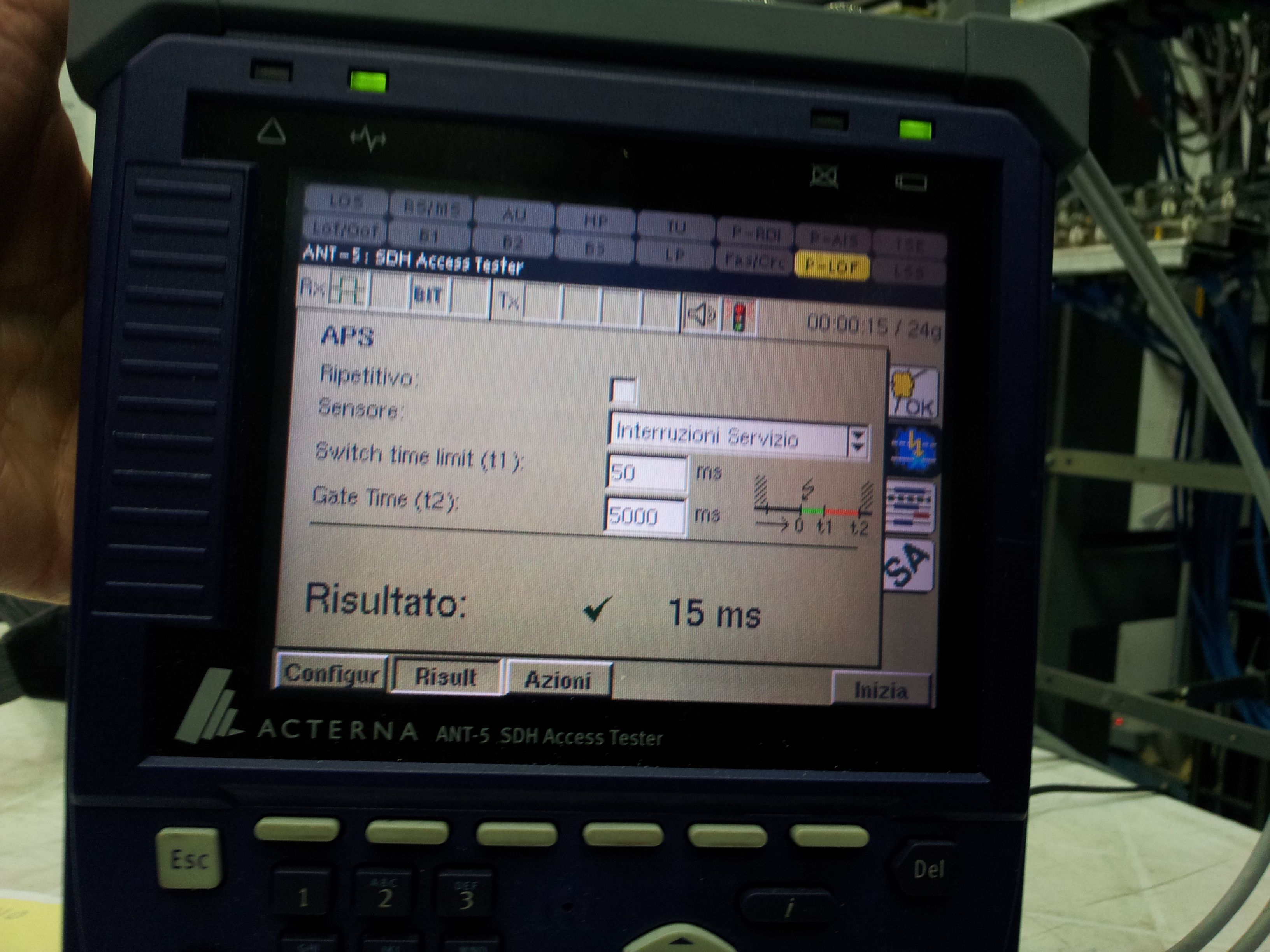 During SDH switching, the router E1 controller goes down for 1 second and the voice calls are dropped. The router shows always 5 SES but only 1 SES happens: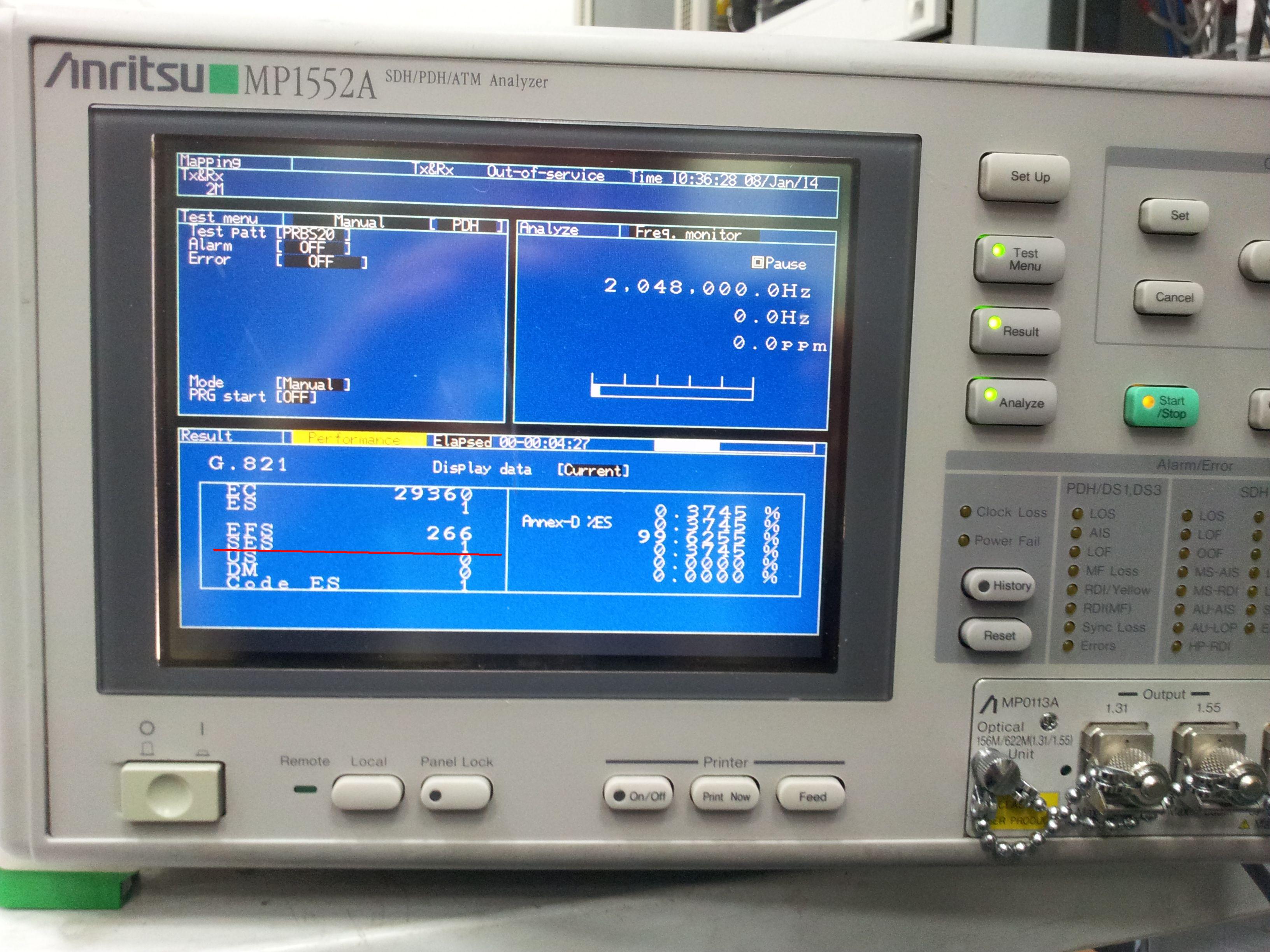 During SDH switching, the ADM sends a very fast AIS alarm for about 100 ms but it is normal in this situation.
This is the E1 controller configuration:
controller E1 7/0
framing NO-CRC4
channel-group 15 timeslots 16
ds0-group 0 timeslots 1-15,17-31 type none service mgcp
show controller:
0 Line Code Violations, 0 Path Code Violations,
0 Slip Secs, 0 Fr Loss Secs, 0 Line Err Secs, 0 Degraded Mins,
0 Errored Secs, 0 Bursty Err Secs, 5 Severely Err Secs, 0 Unavail Secs
We have already try to set every parameters without success (framing, linecode, impedance, cable lenght, etc).
Do you have any idea?
Regards.