Beginner
Mark as New

Bookmark

Subscribe

Mute

Email to a Friend
PIX 501 to 3000 VPN Concentrator
I know alot of these configs have been covered here and have read a few today. Here is my dilemna.
We have a VPN concentrator in our GO in Florida. We are setting up a remote contract site in another state. The customer is allowing us to place our PIX 501 on their network (private) and come out to the internet to get back to our VPN concentrator. According to the IT staff at the company we have to pass through a their coporate firewall. We have assigned a private IP address to our internal ethernet and they have assigned another private for us to use on our outside interface on the PIX. The two private IPs are in the 192.168.129.x/24 (Our inside) and 192.168.96.x/26 (Outside provided by customer)
Originally they were supposed to provide us with a Public IP to peer with against our public concentrator IP. They are now unable to do so.
They have provided a possible PAT range of public IP addresses to go against but there is no way to tell what particular IP to peer against. Is it possible to be able to point the VPN concentrator at a range of Public IPs and hope one Peers. I can ping from the PIX outbound to our VPN concentrators public address. Any help would be appreciated.
1 ACCEPTED SOLUTION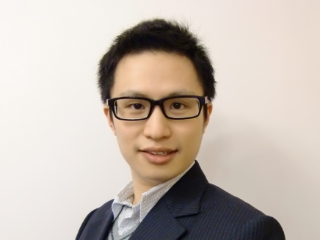 Rising star
Mark as New

Bookmark

Subscribe

Mute

Email to a Friend
one way is to configure ezvpn, however, the catch is that the vpn tunnel can only be initiated from the pix not from the concentrator.