Beginner
Mark as New

Bookmark

Subscribe

Mute

Email to a Friend
Site-2-Site redundant VPN Tunnel from remote office to Head Office on two different ASA's 5510
I have firewall ASA 5510 in EDN-UK1 main office (internet connection with Virgin) and having 7 remote firewalls in other countries.
EDN_UK1 firewall has VPN connection with each of 7 Remote firewalls.
Now we are going to install one more EDN-UK2 firewall in main office (internet connection with BT) to use as standby for all remote 7 offices VPNs. In case EDN-Uk1 fails the EDN-UK2 start serving the remote VPNs without interruption.
I have studied Active/standby failover and GRE over IPsec tunnel with OSP but I can't find what would be the correct configurations to implement this task.
2 ACCEPTED SOLUTIONS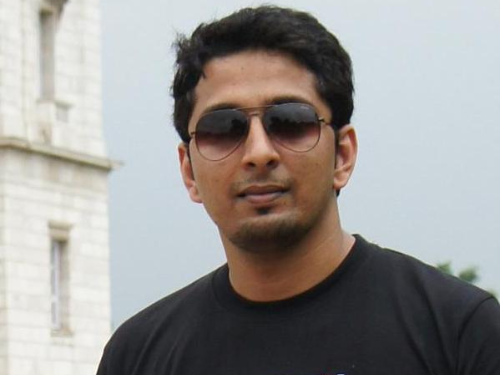 Beginner
Mark as New

Bookmark

Subscribe

Mute

Email to a Friend
Hi Mahmood,
Could you please tell me if the firewall that you are going to install will have a different public Ip address or will it be in Active/Standby failover.
If it will have a different IP address, then on all the remote sides you will have to specify the old as well as the new IP address.
On remote firewalls are ASA then you need to specify,
crypto map outside_map 10 set peer 1.1.1.1 2.2.2.2
When this command will be there, the remote firewalls will try to bring tunnel up with 1.1.1.1 and if they fail then they will try with the ip 2.2.2.2
If you are using the device in active failover then you don't have to make any changes. The configuration gets replicated as soon as the device sync with each other and as soon as the active ASA goes down, the standby ASA takes over it and does not allow the tunnel to go down.
Regarding the GRE tunnel, ASA is a firewall and does not support GRE over IPSec feature.
Let me know if this helps.
Thanks,
Vishnu Sharma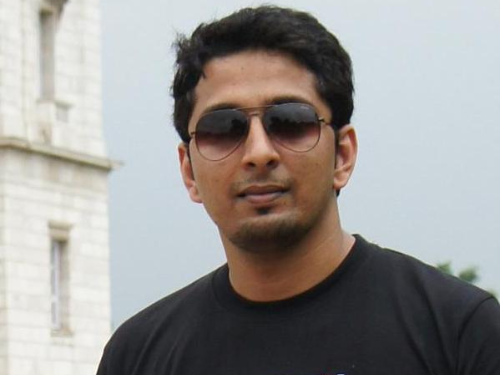 Beginner
Mark as New

Bookmark

Subscribe

Mute

Email to a Friend
Hi Mahmood,
Please find answers to your questions:
1. Active failover mean ( in your reply) Active/Active failover
Active/Standby Failover is different from Active/Active failover. In Active/Standby failover, we have two devices in sync with each other out of which, 1 will be in active mode and the other will be in standby mode. If the active ASA goes down for any reason, the standby firewall will become active and will take the ownership. In Active/Active failover, we create contexts on the ASA (each firewall has two contexts) and both firewalls are active at the same time with 1 contect in active mode and another context in standby mode. Active/Active failover will not be of any help to you because VPN does not work with Active/Active failover.
2. Can I configure two different firewalls (single firewalls) in Active/Active
Already answered above. VPN does not work with Active/Active failover.
3) Is there any need to change in VPN configurations of existing Head office Firewalls OLD ASA 1.1.1.1
No change is required on Old firewall. The changes will only be on remote side.
4) Should I have to make same configirations on NEW ASA 2.2.2.2 or when both devices sync NEW ASA will take all the configurations from OLD ASA by itself.
When you configure NEW ASA with a different public Ip address (not active/standby failover), the NEW ASA will have the same configuration what you had on the OLD ASA.
5) Is there any need to run dynamic routing protocols like OSPF on remote ASA's and Head Office Old and New ASA's
You dont have to run any routing protocol on the remote side. On the host end you can use IP SLA monitoring on the switch behind the ASA to change the routes accordingly i.e. it will point to OLD ASA for the return traffic and if OLD ASA goes down, it will change the route to NEW ASA so that the traffic is sent to the remote locations.
Please let me know if this answers your question.
Thanks,
Vishnu Sharma