Beginner
Mark as New

Bookmark

Subscribe

Mute

Email to a Friend
iPhone with IOS 9 disconnecting after 10 minutes and always asking for credentials on WPA2 Enterprise
Hi,
I have WLC-2504 with 8.2.111 software and 5 APs (2x2602, 1x2702, 2x1262). I have problem that after implementing WPA2 Enterprise with RADIUS against AD, only iPhones with iOS 9.x still disconnecting from WiFi after 10 minutes and they are requiring credentials each time they want connect. Android phones and Windows 10 Mobile don't have problems.
Could be there any iPhone specific setting on WLC which could doing this?
Thanks for any advice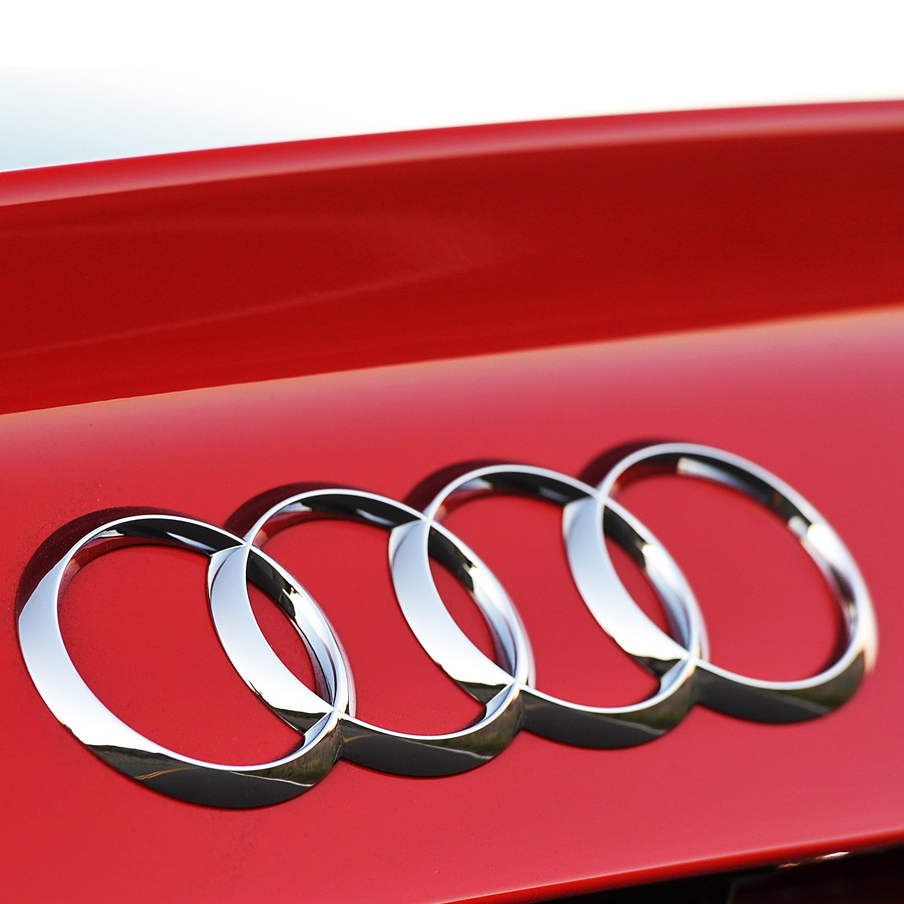 Rising star
Mark as New

Bookmark

Subscribe

Mute

Email to a Friend
Apple iPhones should be able to remember the WLAN profile settings the same as any other client. Which version of EAP are you using? Any software in place to push the WLAN profile or are the profiles manually created on the phones?

Please rate useful posts... :-)
Mark as New

Bookmark

Subscribe

Mute

Email to a Friend
what you mean EAP version? we are using WPA2 with 802.1X and RADIUS. there is no possible to select EAP version in WLC.
we are not using any WLAN profile push software (also I do not know how it works, as I'm not using apple stuff at all). all users creating wlan profiles manually on their phones.
strange is that only apple has problem. androids or windows mobiles don't have any problems.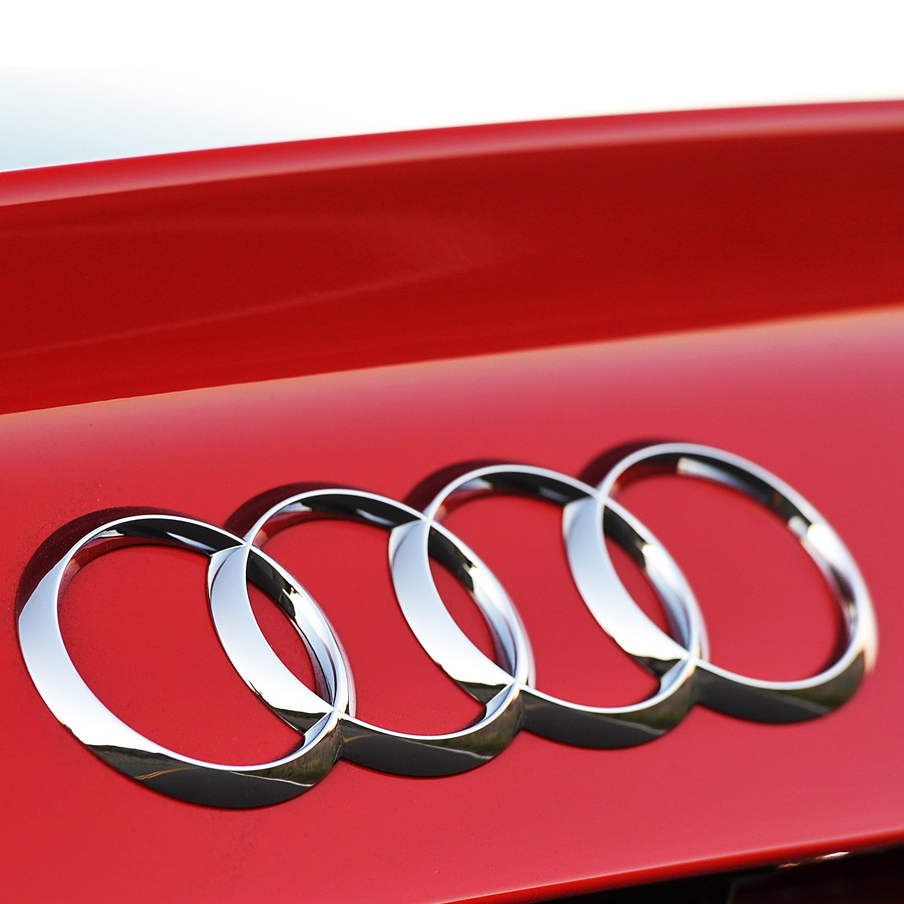 Rising star
Mark as New

Bookmark

Subscribe

Mute

Email to a Friend
Within 802.1X a certain EAP type (for example PEAP and EAP-TLS) is being used and negotiated between the client and RADIUS server directly. I assume that you use PEAP which contains of a server certificate on the RADIUS server and a user proofing their identity based on their username and password (no certificates).

Can you answer the following questions?
* Do you have multiple RADIUS servers?
* Do you use a public signed server certificate on your RADIUS server(s)?
* Are you sure that the SSID that you are using is unique?
* Can you provide output of the "debug client <MAC>" command on the WLC? (please start the debug while the client is still connected and stop after the user has been authenticated again)

Please rate useful posts... :-)