Beginner
Mark as New

Bookmark

Subscribe

Mute

Email to a Friend
Need Help - Wireless Solution for Hotel (Spancrete)
Good Evening Everyone,
My Last post didn't submit, so lets try this again.
I have been asked to remedy a hotels wireless system which is not providing enough coverage.
The Hotel currently has 10 Cisco AIR-BR1310G-A-K9-R AP/Bridges with Omni Directional Antenna's.
All 10 of the APs are placed on the third floor with the omni antenna's pointing down.
The complaints/issues are that on the 2nd/1st floor people complain about coverage. So the questions I have our.
1.) Different Antenna's and leave APs at current locations?
2.) Move AP's to spread them out and configure some for repeating ?
3. Add more aps to Repeat and leave the 10 in the Attic?
They are all fed via LR2 Injectors to the Mech room where the Internet Service is located.
I will post a picture of the style of the hotel below.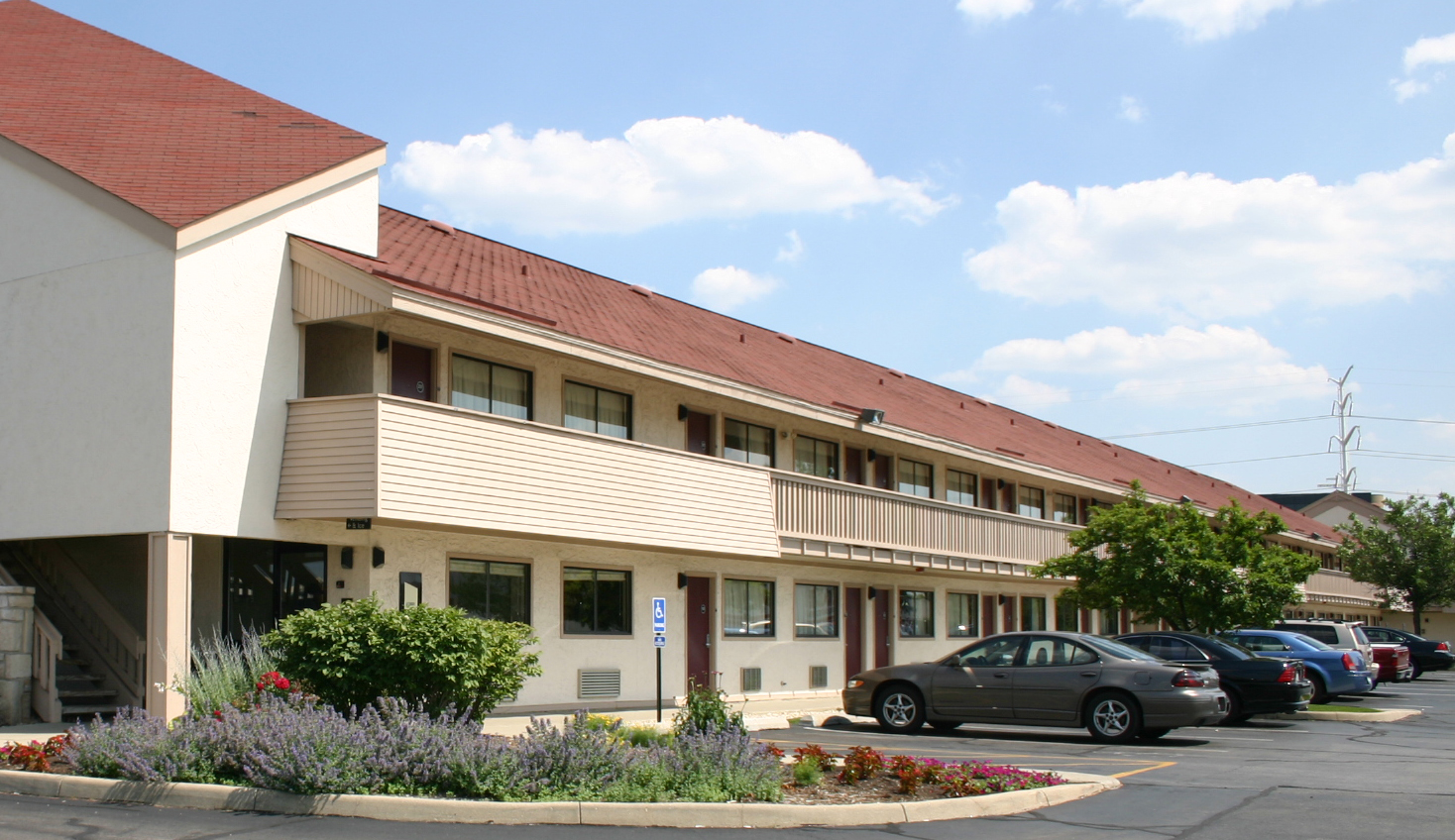 I appreciate the help
Thanks,
-Larry

Hall of Fame Guru
Mark as New

Bookmark

Subscribe

Mute

Email to a Friend
Well if the AP's are on the attic, that would explain why the coverage is good on the attic:) but not on the other floors. Your signal attenuates so the more floors and walls that the signal has to goes through, the less of a signal you will have. You should have the AP's on the 1st and 2nd floors and it should maybe staggered so you can still provide enough overlap. The initial design is poor and you really can't work off of that.
Thanks,

Scott

Help out other by using the rating system and marking answered questions as "Answered"
-Scott
*** Please rate helpful posts ***