Highlighted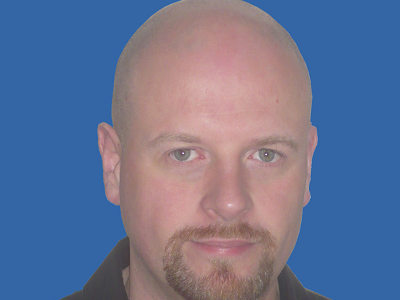 Beginner
Mark as New

Bookmark

Subscribe

Mute

Email to a Friend
Hi, guys.

I just got my feet wet in wireless mesh configuration after reading the greater part of 90 pages of the Cisco mesh deployment guide. And I succesfully made a wireless bridge using meshing with VLAN support and all.. proud of myself using older equipment that we have laying here in our "labroom". 3700 AP's and a 2504 controller.

We have a customer that would like a mobile cart with battery to support several devices on a small switch going to an AP (outside the cart) making a mesh connection to another AP on the wall. I know this is not really a supported solution for this, but it's going to be one outdoor AP in that room because of high moist and temperature. So the 1540 comes to mind to setup that meshing solution so no real roaming is required.

However I had a small question. Since you can only do meshing on a WLC with minimum 8.5 code so the 3504 would be suitable. The AP 1540 can come with local software, mesh software and mobexp. Since I did the config on these older I just had to change the mode to mesh after adding their MAC addresses and I could get going.

What's the difference between unified mesh software and unified local software?
Source: https://www.cisco.com/c/en/us/products/collateral/wireless/aironet-1540-series/guide-c07-739262.html
Highlighted
VIP Advisor
Mark as New

Bookmark

Subscribe

Mute

Email to a Friend
I'm not 100% sure here, but I think the Mesh software requires other Mesh APs for it to connect to. The Unified local software on the other hand also provides normal AP operations, without Mesh.
The 2504 also supports 8.5 code, in case you want to test. Just make sure the FUS is updated to version 1.20.
Highlighted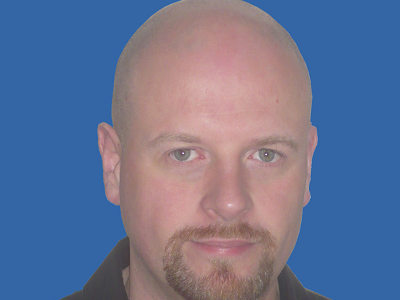 Beginner
Mark as New

Bookmark

Subscribe

Mute

Email to a Friend
I did the upgrade to 8.5 a few hours ago and now I could connect a 1562I which I used for site surveying using mobility express software but changed the mode to capwap. It then connected to the controller and downloaded the capwap software and joined the controller as local mode AP.

I then just had to add it's MAC to the ap policy and then put the AP in mesh mode to continue. It didn't download any other software so I'm still unclear why there would be other "software" to put an outdoor AP into mesh mode instead of local.
Highlighted
VIP Advisor
Mark as New

Bookmark

Subscribe

Mute

Email to a Friend
I'm not entirely sure, but I think it's how they are configured out of the box. If you order them for mesh, then they boot up and search for a mesh network. If you order them for WLC, then they don't search for a mesh, only for a WLC.