Enthusiast
Mark as New

Bookmark

Subscribe

Mute

Email to a Friend
Encrypted Media (by LSC) with Jabber on MacOs
Dear community,
I'm not a Mac user and I was unable to find any documentation or good summary (like the post Encrypted Media with Jabber on Windows 7) about how LSC encryption key and certificate are handled (storage, export, secured) and/or possibly roamed (for multi-login and multi device users) on MacOs (after the deployment from CUCM).

Could someone suggest some links or similar.
thanks in advance,
Beginner
Mark as New

Bookmark

Subscribe

Mute

Email to a Friend
I am a mac user but am not familiar at all with encryption and certificates.
I have a user that wanted to be able to use Jabber on his laptop. It was already running on his desktop computer. Instead of asking the cucm guys to push a new certificate I spend a good amount of time looking around the keychain for a certificate that I never found. Instead the two relevant entries seem to be com.cisco.jabber.SecurePhone.KEY and com.cisco.jabber.SecurePhone.LSC in the login keychain.
Problem is you cannot export those.
The only way I found was to copy the login keychain from the user's library to a usb key, rename it, add it on the laptop with keychain access, copy the two relevant entries and voila.
I guess this could also work if we were using the keychain in icloud, but in an enterprise it's a big nono.
If anyone has any input on a better way to manage this on mac, feel free to let me know.
Thanks a lot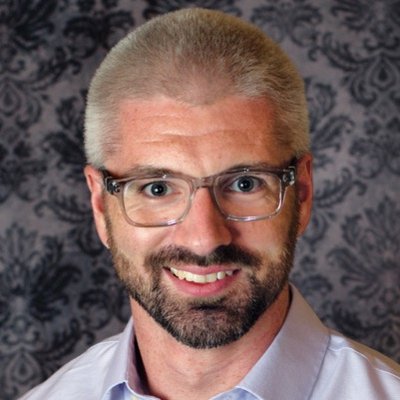 VIP Mentor
Mark as New

Bookmark

Subscribe

Mute

Email to a Friend