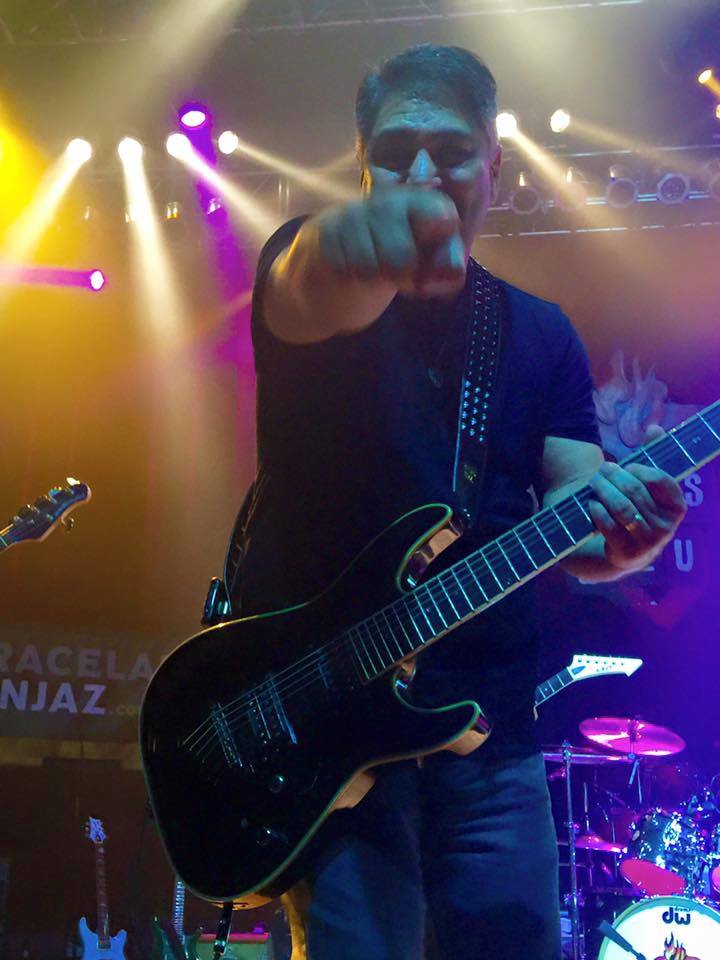 Beginner
Mark as New

Bookmark

Subscribe

Mute

Email to a Friend
Jabber 10.5.2 Chat Interface Latency Delay Poor Performance High CPU
Several users within my organization reported slow response when sending instant messages in Jabber. The interface response was very sluggish when opening chat windows, sending, typing messages etc. Response was almost as if the typing was buffered. Pressing enter after the message s could take 2 seconds before the message was delivered. We noticed high CPU when using the chat interface.
Restarting the Jabber client did not resolve the issue.

I closed Jabber and renamed the history files on the affected clients then re-opened. This restored the application / interface performance in every case. One of the chat history files was only 1MB so I am confused as to why a chat history db that small would adversely affect the interface so much.
=================================
4/23/15 Additional Information:
Installed Jabber 10.6.2 59142 on a client experiencing the issue in an attempt to resolve. The issue still persists until the history file is renamed/recreated evern after the upgrade.
Beginner
Mark as New

Bookmark

Subscribe

Mute

Email to a Friend
Cisco has released 10.6(4) to address this issue.
Mark as New

Bookmark

Subscribe

Mute

Email to a Friend
Thank you.
It fixed that but my Jabber does not detect my audio card anymore :/