Highlighted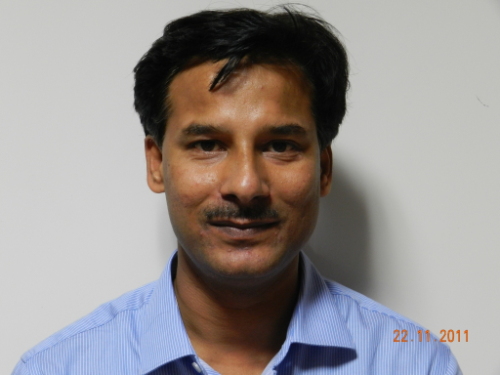 Contributor
Mark as New

Bookmark

Subscribe

Mute

Email to a Friend
CallReferenceID blank in BEGIN_CALL_EVENT with UCCE 10.5 GED-188 Protocol Version 16
Hi All,
We are developing CTI Bridge application using UCCE GED-188 protocol version 16 , UCCE Version is 10.5.
We are able to receive all events and unpack successfully except UNSPEC datatype parameter like UserToUserInfo, CallReferenceID both are blanl.
CallReferenceID is important for us as it is CUCM CallId (as per GED-188 document) -
CallReferenceID (optional) - For Unified CCE systems where the Unified CM provides it, this will be a unique call identifier. - UNSPEC 32
------------------------------------------------
MsgType: BEGIN_CALL_EVENT, BodyLength: 280
MonitorId: 0
PeripheralID: 5000
PeripheralType: 17
NumCTIClients: 0
NumNamedVars: 6
NumNamedArrays: 0
CallType: 2
ConnectionDeviceType: 1
CallID: 17803302
CalledPartyDisposition: 0
ConnectionDeviceID: 2029
ANI: 2029
DNIS: 2009
DialedNumber: 1003
CallerEnteredDigits: 1111111
CallWrapupData:
UserToUserInfo:
CallVar[1]:
CallVar[2]:
CallVar[3]:
CallVar[4]:
CallVar[5]:
CallVar[6]:
CallVar[7]:
CallVar[8]:
CallVar[9]:
CallVar[10]:
NamedVar[user.microapp.app_media_lib]: test
NamedVar[user.microapp.input_type]: D
NamedVar[user.microapp.locale]: en-us
NamedVar[user.microapp.media_server]: http://192.168.4.175
NamedVar[user.ecc.lookupType]: 1
NamedVar[user.ecc.lookupValue]: 1111111
RouterCallKeyDay: 152868
RouterCallKeyCallID: 229
RouterCallKeySeqNo: 2
CallReferenceID:
COCConnectionCallID: -842150451
--------------------------------------------------
Can anyone suggest us either UCCE CTI Server sets CallReferenceID in BEGIN_CALL_EVENT or not?
Thanks & Regards,
Umesh