Highlighted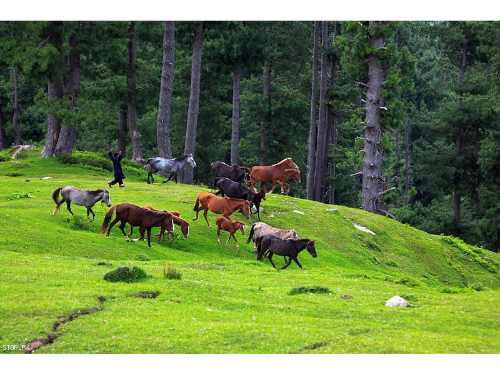 Enthusiast
Mark as New

Bookmark

Subscribe

Mute

Email to a Friend
Efficient Gadget Development
Hello Finesse Experts
I am developing finesse gadgets, and using external tomcat for hosting gadget specification files.
During development process of gadgets, whenever there is a slight change in code, i have to redeploy my code on external tomcat and than restart the tomcat. Secondly i have to re-login in to finesse agent desktop.
Now the issue is that the update/change takes nearly 10 minutes and countless reloads and re-logins to appear on the agent desktop.
I have tried adding "?nocache" parameter at the end of finesse desktop URL, still no difference.
This is frustrating and very time consuming procedure, and causes time wastage when deadlines are short.
Is there any better solution available for this purpose, or this is all we have currently?
Regards
1 ACCEPTED SOLUTION
Highlighted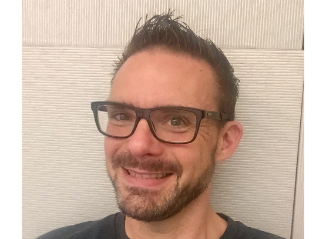 Enthusiast
Mark as New

Bookmark

Subscribe

Mute

Email to a Friend
If you are hosting your Gadget on an external Web Server you are free to utilize .jsp Gadgets. These are in the same format at .xml Gadgets (have the OpenSocial Gadget structure, just in .jsp form). If you are putting your Gadgets on the Finesse Server (in the 3rdpartygadget location), then you can only use .xml files. I ask, because if you are using .jsp on an external WebServer then that WebServer will cache and use the compiled .class files unless you are running that in Debug mode.
Over to Shindig itself. Shindig will cache Gadget Specs (the retrieved parsed HTML) for 5 minutes. If you use the ?nocache parameter it forces Shindig to re-render the Gadgets. Now, one thing to know is that the CSS, JS, and Images that are pulled into the Gadget are sent with Cache-Control turned on. So, if you change those files they get cached longer than 5 minutes (within the Browser).
Here is what I do when working on a Gadget...
Use the ?nocache to continually load new versions of the artifacts. If I change stuff, I generally clear my Browser Cache often. A quick CtrlShiftDelete typically does that. Once I get the Gadget fully working I Stop/Start Tomcat.
Another technique is to rename the directory the Gadget (or the Gadget itself) to pull stuff.
Hope this helps...
g.