Highlighted
Cisco Employee
Mark as New

Bookmark

Subscribe

Mute

Email to a Friend
Video Series: Cisco Unified Contact Center Express version 11.5
This video series focused on Cisco Unified Contact Center Express version 11.5 consist of individual, short demonstrations that highlight CCX v11.5 specific feature/functionality from both the agent and supervisor view. The goal is to provide you with deeper insight on features and present them in a functional way.
We encourage you to watch the entire series, however you can just view specific videos based on your needs. Let us know what you think about the series by leaving a comment. And please share this series to all of your networks.
Cisco UCCX Introduction
This video introduces the many features and benefit UCCX 11.5 delivers.
Cisco UCCX 3rd Party Integrations
This video introduces the integration capabilities of UCCX and show how it enables customers to extend the value of their Cisco customer care solution
Cisco Agent Desktop to Finesse Transition
This video highlights the transition from Cisco Agent Desktop to the Finesse Desktop for UCCX
Cisco Work Force Optimization Solution Introduction
This video summarize the features and functionality WFO 11.5 Capabilities
Cisco Work Force Management Introduction
This video introduces the feature functionality that Cisco Work Force Management delivers to UCCX.
Cisco Work Force Optimization Analytics
This video highlights the many benefits that desktop analytics, text analytics and speech analytics delivers.
Cisco Work Force Optimization AQM
This video focuses on the Advance Quality Management features within the Cisco Workforce Optimization solution.
Cisco Work Force Optimization Reporting
This video focuses on the reporting interface of the Cisco Work Force Optimization solution
Cisco Context Service
This video focused on the features and benefits and how to get started using Context Service.
Highlighted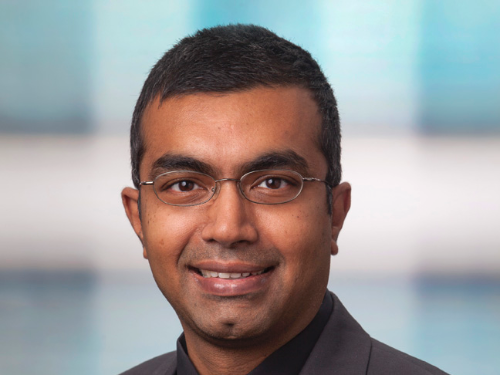 Advisor
Mark as New

Bookmark

Subscribe

Mute

Email to a Friend
Can you check the video WFO Analytics. Most of the video is good but right at the end there is another video merged with this one talking just on gamification and then abruptly ends. It feels like that should have been its own video
Highlighted
Cisco Employee
Mark as New

Bookmark

Subscribe

Mute

Email to a Friend
Hi Srini – Thanks for catching. I've alerted the team and they will work on making the edits to the video.
* As a CCP member, make sure you are subscribed to all boards (discussions, documents, blogs, videos, and events so you always get the latest information from the program.