Enthusiast
Mark as New

Bookmark

Subscribe

Mute

Email to a Friend
Call delay on incoming CUCM 9.1.1
I am experiencing an issue with users experiencing a delay in the RTP stream on incoming calls. This is happening at a particular location and occurs with incoming site calls as well as incoming via the ITSP. This is a clustered infrastructure with Cisco UBEs. Site A answers ringing phone and says "Thanks for calling, this is Bob how can I help you?" and people on the other end are only hearing "I help you?" etc.
Site 1 ----- CUBE_A ----- ITSP
Site 2 ----- CUBE_A
Site 3 ----- CUBE_A
ETC ETC
It is not happening at all sites that share the CUBE's trunk to the ITSP so I dont think its an issue with the SIP profile or trunk. Also, since this happens between sites, I dont believe the trunk is the issue.
QOS is configured the same on all sites. This includes ones that have no issues.
I checked WAN links and everything seems good.
I checked the switch and everything seems good on ports as well as the trunk to the router.
We are running 6921 and 7942 phones.
Stumped.
Any ideas would be greatly appreciated.
Please rate useful posts and mark answers as correct if applicable.
1 ACCEPTED SOLUTION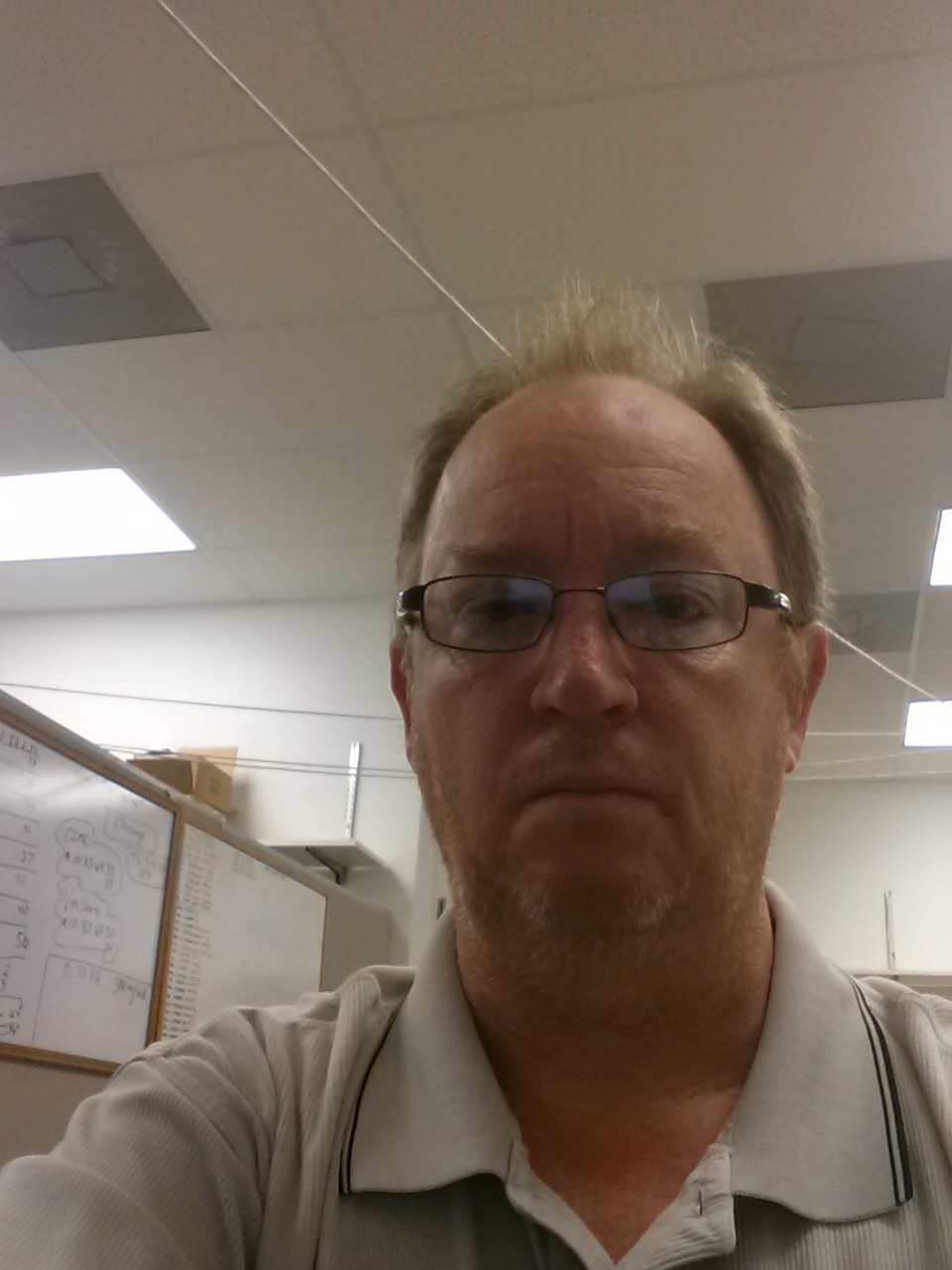 Beginner
Mark as New

Bookmark

Subscribe

Mute

Email to a Friend