Highlighted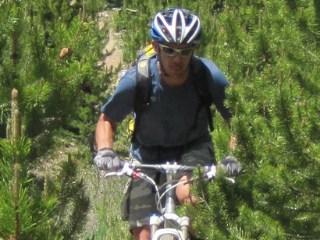 Beginner
Mark as New

Bookmark

Subscribe

Mute

Email to a Friend
Caller ID Name routing out SIP Trunks
We have two SIP Trunks for our org. When I route a call out one of the CUBE routers, the caller ID Name on the receiving end is whatever we have published with our phone company. For example, the called party will see 303-555-1111 as My Business Inc.
On the other hand, when I route the same number/phone out the other CUBE router, the caller ID name shows up with my Internal Caller ID name from Call Manager. I can fix it by removing the internal name, but that isn't an option since I want my internal caller ID info. Telco is telling me it is my problem. I sent them a SIP Message call setup and I am showing them that my outbound call is sending them the exact same information out each SIPT. For example, calls out this trunk are showing the caller ID 303-555-1111 as the employee name, not My Business Inc.
I messed around with the Caller ID name presentation on the router patterns, but could not get anything to work properly. Ultimately, I need the caller ID number to be displayed to called party w/o my internal names.
Is there something I can do? I am on CCM 10.5.