Highlighted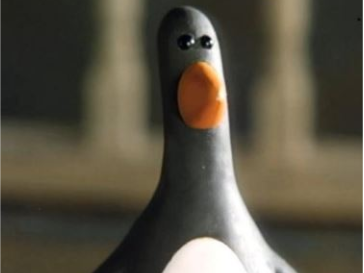 Beginner
Mark as New

Bookmark

Subscribe

Mute

Email to a Friend
Hello Everyone.
I have an issue with an integration between CUCM 7.1.5 and a CUE 3.2.
We are using CUE 3.2 for an AA. We have registered CUE to the CUCM without any problem as a CTI Route Point.
Attached; you will find a printscreen about this.
The issue is when I call to the CUE-AA; it accepts the call and I can hear the audio but when I put an extension to make a transfer it doesn't work just drops the call with a tone :S
Could you help me with this???
Thanks in advance.
Regards!!!
Roberto Lopez
Highlighted

VIP Mentor
Mark as New

Bookmark

Subscribe

Mute

Email to a Friend
This is most likely a DTMF issue..
Where are you originating the call from? Is it from outside going to cucm and then to AA
Or is it from a phone internal to cucm?
Can you describe your scenario please
Please rate useful posts
"For the love of God is broader than the measure of man's mind And the heart of the Eternal is most wonderfully kind"
Please rate all useful posts