Highlighted
Beginner
Mark as New

Bookmark

Subscribe

Mute

Email to a Friend
Hello all,
I'm attempting to stand up a new cluster and was running into issues with some critical services starting, after some research it appears that 2 of 4 HDD's are in a degraded state.
HDD 2 and 3 are showing 'Firmware State: Unconfigured(good), Spun Up'
HDD 1 and 4 are showing 'Firmware State: Online'
When entering the CLI it informs me that the database is in a read-only state and needs the recovery CD's to check for errors. The only problem here is these servers were built and configured by someone else and are physically located in another country.
This version is running UCM 8.6.2
Any suggestions where to start?
Thanks in advance!
Highlighted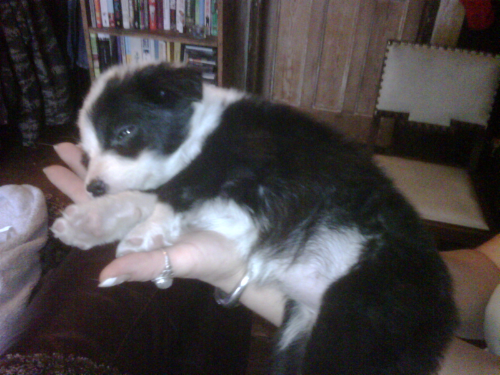 Rising star
Mark as New

Bookmark

Subscribe

Mute

Email to a Friend
Hi Tony
Alas, you'll probably need to boot the system off the afore mentioned recovery CD, which can attempt to diagnose and fix *some* errors. I'm not very hopeful in this instance however as this situation sound quite severe.
The recovery CD can be downloaded from Cisco's web site if you have sufficient access rights (basically you need an appropriate Smartnet contract aligned to your CCO account).
The recovery CD needs to be run from the local console - however you can do it via IMM as long as you have it configured obviously.
Barry Hesk
Intrinsic Network Solutions.
Highlighted
Beginner
Mark as New

Bookmark

Subscribe

Mute

Email to a Friend
Thanks Barry.. this has been my fear. I was hoping to try some basic troubleshooting first to see if it would resolve the issue. Appreciate the input, thankfully this isn't in production yet!