Beginner
Mark as New

Bookmark

Subscribe

Mute

Email to a Friend
Device Mobility + 911 Caller ID + Centralized SIP
Hello Friends,
We have a centralized 11.5 CUCM cluster with multiple remote offices in US. We currently use Calling Party Transformation Mask for every site to display the corresponding site's main number for all outbound PSTN calls. We have centralized SIP circuits that transports all the PSTN traffic from all remote offices.
We would like to implement device mobility but trying to figure out the below two items.
1. When a phone roams and makes outbound PSTN, the CLID should be the visiting site's main number. We are trying to present the correct CLID especially if the calls is made to 911 while roaming.
2. The OnNet calls should still display internal DNs as CLID.
Please suggest how this can be achieved.
Thanks in advance.
2 ACCEPTED SOLUTIONS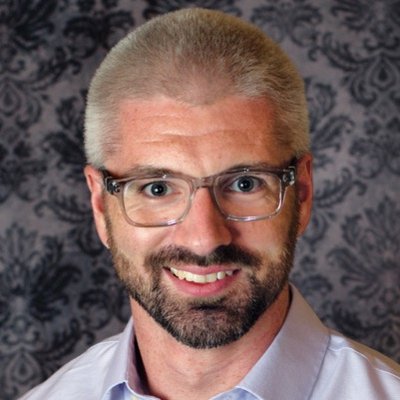 VIP Mentor
Mark as New

Bookmark

Subscribe

Mute

Email to a Friend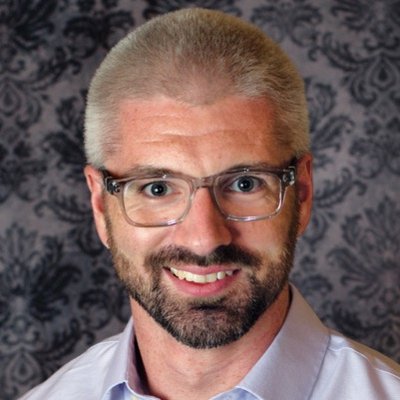 VIP Mentor
Mark as New

Bookmark

Subscribe

Mute

Email to a Friend
I haven't tried that combination, though the emergency call handler doesn't care whether the Route Pattern is truly an emergency number such as 911; you could test it with any off-net pattern (e.g. your cell phone, assuming it's not configured as a Remote Destination). The traditional answer was 'no': transformations occurring at the Route Pattern level would not override transformations farther downstream at the Route Group appearance on the Route List or at the Gateway/Trunk. The more common approach to outbound caller ID masking is to use the External Phone Number Mask field on the DN instead of a Transformation CSS on the Trunk/Gateway.