Highlighted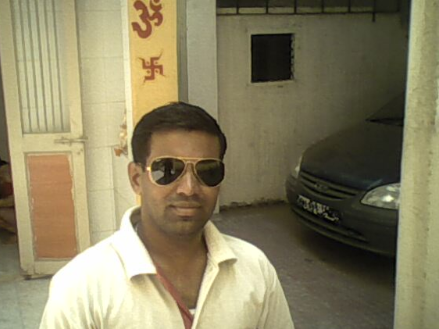 Beginner
Mark as New

Bookmark

Subscribe

Mute

Email to a Friend
DID call to analog phone via CUCM
hi ,
i have the mix environment of voice infrastructure, wherein the analog phones are connected to PBX and the IP Phones are registerd to CUCM. There is my VOICE GATEWAY on which my E1 PRI is been terminated. I can successfully dial and call the DID numbers of the IP Phones via PSTN NETWORK---E1PRI---VOICE GATEWAY---H.323 TRUNK---CUCM---IP PHONES.
If i create a n H.323 / SIP trunk between CUCM and EPBX, is it possibe to make a DID call from PSTN to ANALOG PHONES via CUCM?
What should be the preferred protocol H.323 or SIP.
Highlighted
Beginner
Mark as New

Bookmark

Subscribe

Mute

Email to a Friend
Hello Neelesh
What is the diaplan?
Aere de IP Phones ans Analogi Phones the same range of numbers (4xxx or 5xxx, etc..)?
Regards!!
Highlighted
Mark as New

Bookmark

Subscribe

Mute

Email to a Friend
earlier there was only analog voice infrastructure,
i have to implement the cisco voice infrastructure so that both IP and ANALOG voice network will work simultaneously.
Talking about your answer:
i have un-even number in IP Phone and ANALOG phones as well.
ex. 901 is extension of my IP Phone and 905 is my analog phone.
my DID is woking fine for IP Phone,
Still i dont have create a trunk between CUCM and PBX, i have to defines the un-even extension at both ends, ie
IN CUCM: i have to create a route patten for all un-even numbers and point it towards PBX. same way
IN EPBX: i have to configure the PBX so that the IP Phone extensions will point towards CUCM.
All my extensions are in 8XX and 9XX range.