Highlighted
Beginner
Mark as New

Bookmark

Subscribe

Mute

Email to a Friend
Hello Cisco Community,
I am working on a CUCM 11.x and I bought some new devices (IP Phones, VG310, ISR4351-V/K9..).
When I got affers from resselers they propose diffrent types of licensing!
I am having troubles undestanding it.
I just want to know the difference between these:
UCL-UCM-LIC-K9
LIC-CUCM-11X-ENH-A
CON-ECMU-LICX-ENHA
LIC-CUCM-11X-ESS-A
CON-ECMU-LICX-ESS
BE6K-UCL-ESS
BE6K-UCL-ENHA
And what they mean by Emergent Market (they mention it in the VG310-EM)?
Any help would be much appreciated.
Thanks, Hamza.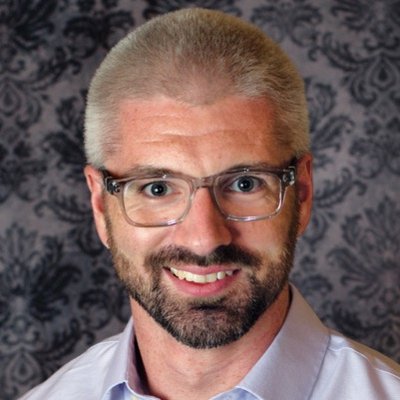 VIP Mentor
Mark as New

Bookmark

Subscribe

Mute

Email to a Friend
Re: IP Telephony Licensing
These are questions you should be asking your partner.