Beginner
Mark as New

Bookmark

Subscribe

Mute

Email to a Friend
Remove or disable 'Messages' softkey on 7921G
CCM 4.2(3)
Have a number of new 7921G phones replacing our 7920 devices. Users love them but our receptionist is not. The default softkeys on the home screen are 'Messages' and '?' (something I can't remember but doesn't matter). Pressing 'Messages' goes to voicemail.
Problem is users are inadvertantly pressing the 'Messages' button somehow and after no response to the VM system it calls the receptionist. Users have the auto-lock enabled on their keypads but there's 15 seconds where the keypad isn't locked that this can happen.

Without trying to get the users to remember to manually lock the keypad each time they're done with a call, can I either disable the 'Messages' key or change it?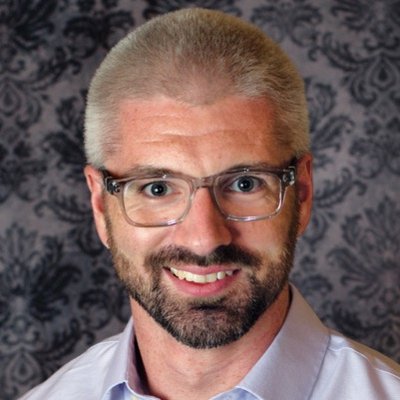 VIP Mentor
Mark as New

Bookmark

Subscribe

Mute

Email to a Friend
Go to Settings > Phone Settings > Customize Home Page. You can change it to the phone book instead of voicemail if you wish.
Mark as New

Bookmark

Subscribe

Mute

Email to a Friend
That did it. Thanks!! (knew it was simple!)
**********
The information contained in this email and any attachments is confidential and may be subject to copyright or other intellectual property protection. If you are not the intended recipient, you are not authorized to use or disclose this information, and we request that you notify us by reply mail or telephone and delete the original message from your mail system.