Highlighted
Beginner
Mark as New

Bookmark

Subscribe

Mute

Email to a Friend
SPA 525g failed to get registered on CME
Dear All,
I need your kindly help to get SPA525G phone registered with CME .
Kindly find attached running configuration of CME and output of commanf (Debug ccsip all) during phone failed registration.
I Set Phone as SIP not SCCP
SPA525g (voice register dn 5, voice register pool 5 & mac 547C.6949.3050 )


Thanks
Remon
Highlighted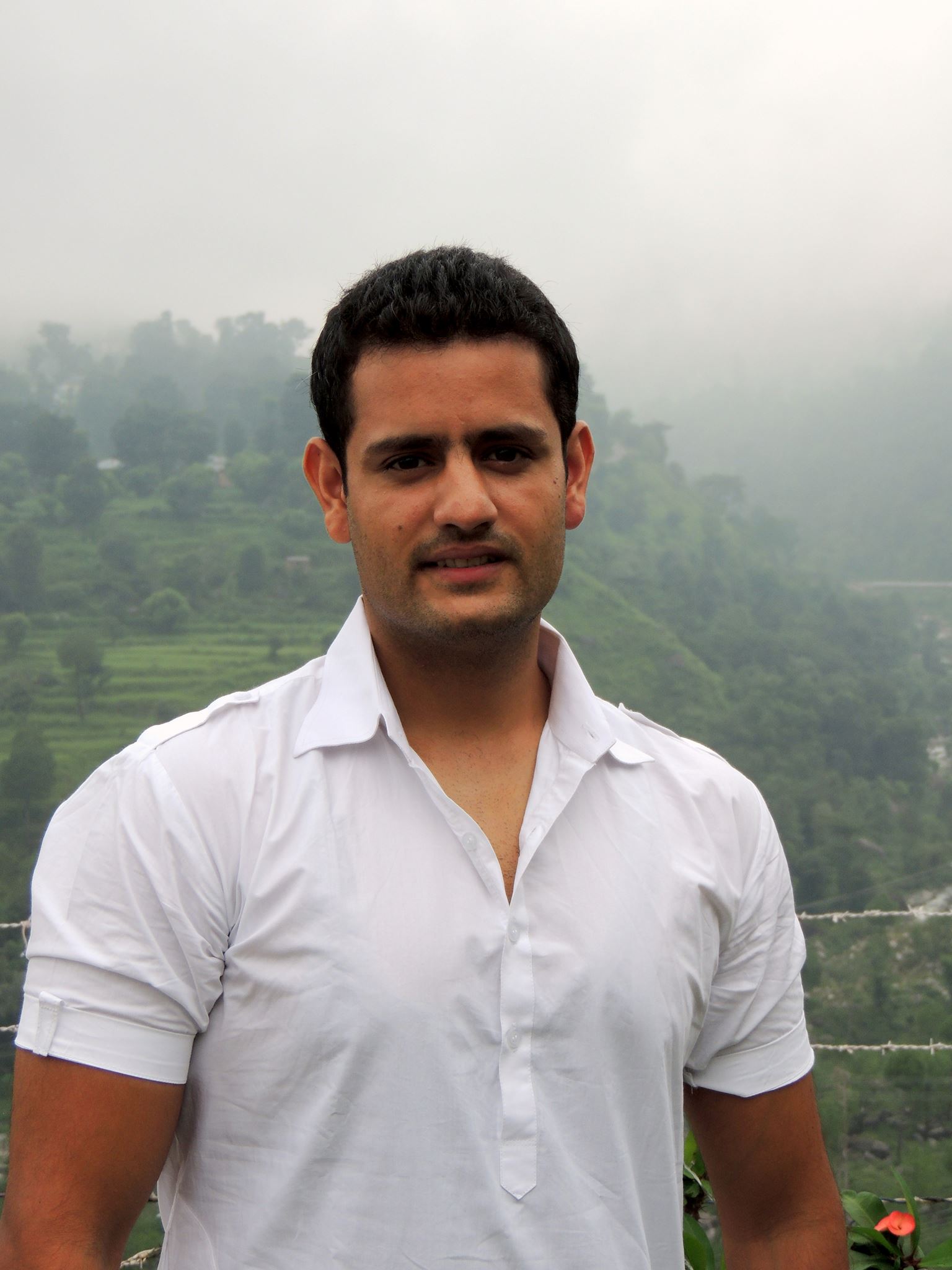 Enthusiast
Mark as New

Bookmark

Subscribe

Mute

Email to a Friend
Add below to the voice register pool 5 as this is missing in the config. Once done do a create profile. Try to delete and reconfigure the voice register pool if this does not work. Once done make sure to run create profile command under voice register global.
voice register pool 5
number 1 dn 5
Hope the user name and password are same on SPA as well. Try this and it should work.
HTH
Regards
Abhay
Kindly rate all helpful posts !!!
Regards
Abhay Singh Reyal
The Only Way To Do Great Work Is To Love What You Do. If You Haven't Found It Yet, Keep Looking. Don't Settle

Highlighted
Beginner
Mark as New

Bookmark

Subscribe

Mute

Email to a Friend
unfortunality same issue ,
please check running config and setting of SPA also debug commands attached

Thanks
Highlighted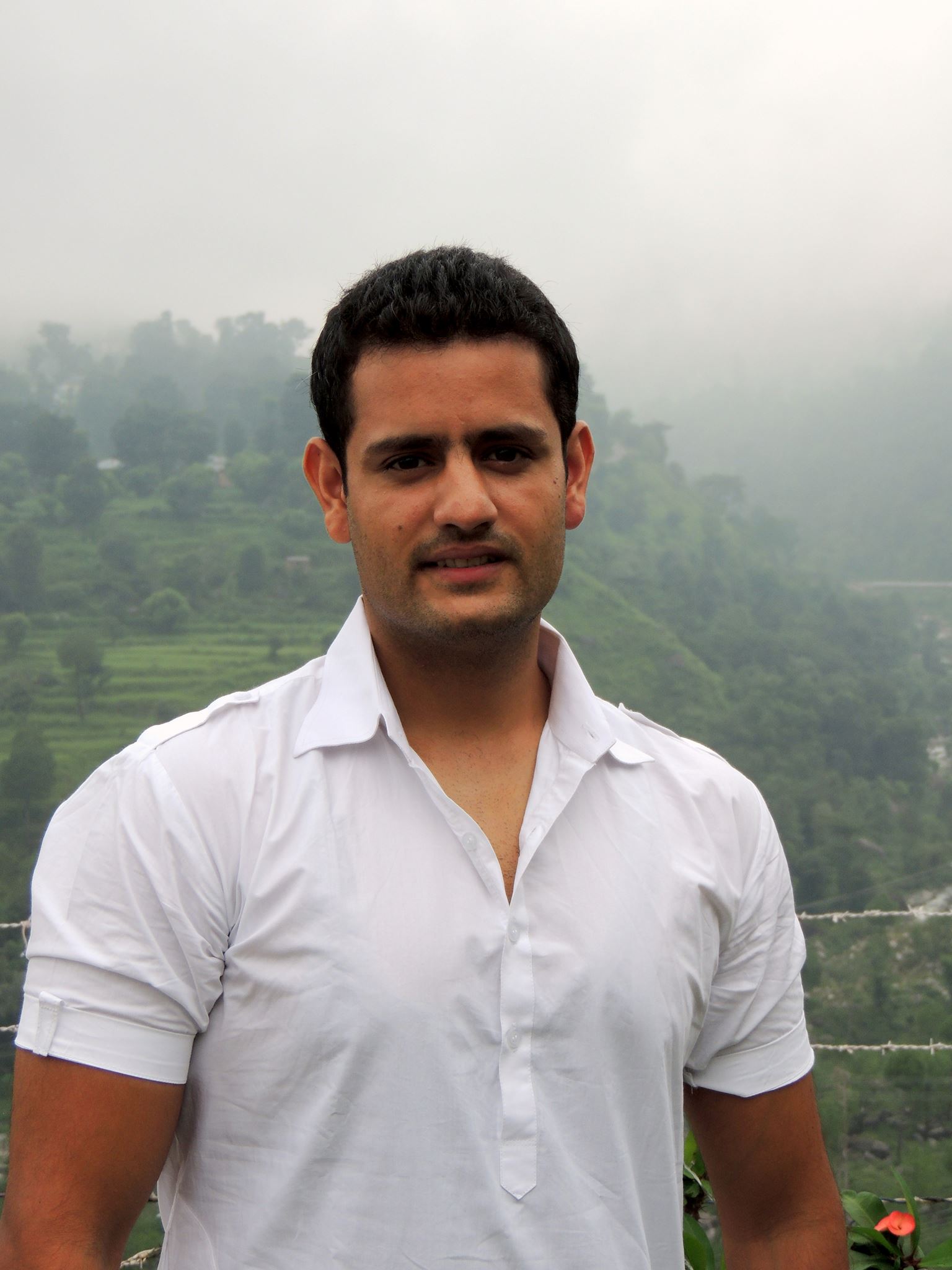 Enthusiast
Mark as New

Bookmark

Subscribe

Mute

Email to a Friend
Check if the phone gets an IP address or not from the DHCP server, If it does perform below steps.
Step 1 :- Remove the VLAN config from the port and delete the phone from the CME. Remove Voice register pool for this
Step 2 :- Configure the phone again with the changes as advised in the last post and put the VLAN config back on the port where the phone is connected to.
Step 3 :- Run the command create profile under voice register global.
Collect the below debugs and output in case phone does not register
- debug ccsip messages
- debug tftp events
- show voice register tftp-bind
[If you can see the CNF file in the output run the command
more system:/cme/sipphone/SIPMAC_of_SPA.cnf.xml]
- show voice register all
Share the details and new show run again
HTH
Regards
Abhay
Regards
Abhay Singh Reyal
The Only Way To Do Great Work Is To Love What You Do. If You Haven't Found It Yet, Keep Looking. Don't Settle