Highlighted
Beginner
Mark as New

Bookmark

Subscribe

Mute

Email to a Friend
Background:
I am working with a vendor USAMobility and they have a product call "IRM" which is a paging system. This system can also send text message.
According to USAmobility in order to send a text message to a Cisco 7925G phone (wireless phone) they need to configure a TAP interface on their end pointing to CallManager.
I provided the the Cisco Callmanager (ver 7.1) IP address and told them use port 2749 or 2789 and a valid four digit phone extension.
The Problem:
USAmobilty try to establish a connection, but they never get an ID= back from the Callmanager. They claimed that by sending a CR, Cisco Callmanager should back the ID= request for the pin number, but it doesn't.
The question:
Do I need to do any setup within Callmanager (ver.7.1) to allow to receive incoming TAP interface connections?
Any help would be greatly appreciated.
Thank you !
Highlighted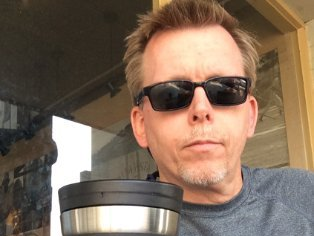 Beginner
Mark as New

Bookmark

Subscribe

Mute

Email to a Friend
Ajurado01,
Were you able to resolve this issue? I also need to setup a TAP interface and could use some help.
Thanks,
Dave
Highlighted
Beginner
Mark as New

Bookmark

Subscribe

Mute

Email to a Friend
Hello Dave,
Unfortunately I couldn't accomplish this task. Apparently USA mobility can't do connect to a Cisco phone using a TAP interface. If I recall correctly they told me that I need to purchased a third party gateway to this which I did not. We decided to keep the pagers as they are use a critical patient care in our facility in we found that the Cisco phones we not as reliable as delivering the message. Also we needed a long range method of communication and the pagers met the criteria.
I hope this information helps.