Highlighted
Beginner
Mark as New

Bookmark

Subscribe

Mute

Email to a Friend
Transforming Called Party Display
Hi all.
I have the following scenario.
CUCM System version: 8.6.2.22900-9
My corporate directory sync'd from AD uses E.164, but for legacy reasons that I am slowly migrating away from, the internal dial plan is 5 digit DNs. I have created a translation pattern to convert the E.164 in active directory to the five digit DN, this works fine. I have also created a calling party transformation so the called party only sees a 5 digit calling party number and the fact the user actually has a full E.164 DN is transparent to them.
Where I am having issues is the phone originating the call is seeing the full E.164 number on their phone display and not the 5 digit number. I thought this would be achieved by using called party transformations but I can't get it work, can anyone point me in the right direction here?
Any pointers or assistance gratefully received.
Highlighted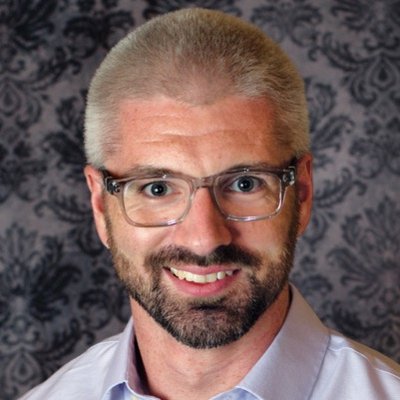 VIP Mentor
Mark as New

Bookmark

Subscribe

Mute

Email to a Friend
What you're asking for is not feasible to my knowledge. The calling/called transforms of a Translation Pattern apply to what the call receipient sees, not the call originator. In the case of an IP Phone the CdPI is not displayed so that part isn't really useful. The only way I could think of would be route the call out of CUCM and loop it through something else (e.g. CUSP or an IOS gateway) where the headers can be massaged. Not even remotely a good design though.
Another example of this is in the Placed/Missed/Received calls which will also not show the five-digit number, they will show the full DN. Hiding the +E164 format is not always possible and I don't even bother. I have been deploying E164 dial plans since 7.0 and have yet to hear that the plus format is a problem in any serious tone. I just explain how it's a standard, yadda yadda, eyes glaze over, conversation done.
Please remember to rate helpful responses and identify helpful or correct answers.
Highlighted
Mark as New

Bookmark

Subscribe

Mute

Email to a Friend
Thanks for your reply Jonathan, much appreciated. I thought I was doing some incorect and it was driving me mad!