Highlighted
Beginner
Mark as New

Bookmark

Subscribe

Mute

Email to a Friend
Hi all,
i have an issue with a link between a Cisco 7609 and a Cisco 7606.
This link is managed by a service provider with their own routers.
I want to check regularly if the connectivity between my 2 routers is correct (i don't want to check physical status but at least layer 2 status)
I browse the mib of my equipement and found in the "cdpcache-->cdpcachetable.cdpcacheentry", many instances of neighbors :
- Instance 10.23
- Instance 11.20
- Instance 13.21
- Instance 24.17
- Etc....
Every Instance correspond to one of router's neighbors.
I decide to have a comparison of the cdpcachedeviceid, witch is the name of my router, in my instance and everything is working fine
But when i have a cut on the link, the instance disappear in the cache and when it reappears, it take another number
So my monitor didn't get up until i change it manually
I also tried to find LDP or OSPF neighbors fields but i didn't find anything.
Any Ideas ?
Many Thanks
Florent
1 ACCEPTED SOLUTION
Highlighted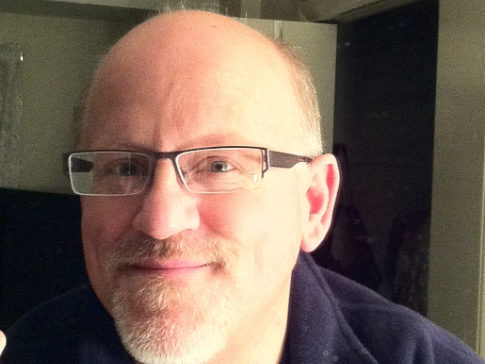 Hall of Fame Guru
Mark as New

Bookmark

Subscribe

Mute

Email to a Friend
Wouldn't it be better to get syslog entries re the event that happens (such as routing adjacency change) when the intermediate link is lost? You can then define an action (email, raise alert etc.) when that specific syslog entry arrives.
You could also query the routing table and look for certain objects (routing entries) that are only present when the remote site is reachable.