Beginner
Mark as New

Bookmark

Subscribe

Mute

Email to a Friend
What is the proplist argument ?
Hi, I am new in NSO and I want to develop my own services using python.
I want to ask what is the proplist argument in the cb_create(self, tctx, root, service, proplist) function ?
1 ACCEPTED SOLUTION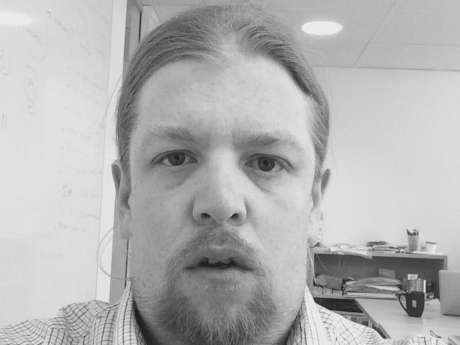 Cisco Employee
Mark as New

Bookmark

Subscribe

Mute

Email to a Friend
Okay, the first thing you need to know is that you don't need to know this: The proplist is an advanced feature and while you are learning you can just ignore it. I am sure there are people who have written services for years without using it.

But, it is just storage for your service, in python it is essentially a dictionary that you can use.

As an example: Say that you need to generate a secret password for a vpn tunnel that you are setting up: You want it to be random but you don't want it to change all the time.

What you do is that you generate a random key the first time you run the service, and store it in the proplist, then every time you run the service after that you can read it from the proplist and reuse the same key every time.