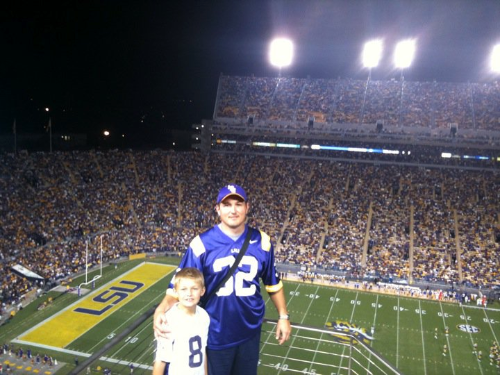 Beginner
Mark as New

Bookmark

Subscribe

Mute

Email to a Friend
Hi everyone,
Here is my scenario. I am setting up BGP multihoming between two ISP's using the following equipment but have some questions.
Diagram Attached (IP addresses are made up for the scenario)
Two 20 meg internet connections from two different ISP's. (Cox Communications and CenturyLink)

Two Enterprise Cisco 2911 Routers; Router 1 connecting to ISP 1 and Router 2 connecintg to ISP 2.

A layer 2 Cisco 2960 Switch
Behind that will be my Cisco ASA 5540 Firewall and a Cisco 2811 ISR used for 50 remote DMVPN Sites and SSL VPN.
Behind the firewall will be my web servers etc. (using NAT and NAT overload for user web traffic)

I would like to somehow choose the best path between the two connections or "load balance" if possible. Here are my questions:
1. In the past, when I had only one ISP, so I just used a "default route" which was easy. On my ASA and 2811 ISR I would just type in the default route command and that was that. Now that I have two ISP's and two 2911 routers, I am not sure what to do. Being I want the traffic to utilize the best path, how do I do this?
2. I have read that I can request the ISP send me a default route, a full BGP table, or a partial BGP table. I have no idea which to ask for.
P.S. (If I need to run an IGP, I would prefer EIGRP as I am more familiar with it than OSPF)
Thanks Everyone!
1 ACCEPTED SOLUTION

Enthusiast
Mark as New

Bookmark

Subscribe

Mute

Email to a Friend
Hi Joshua,
1. I can think of two options.
a. You can run HSRP / GLBP on the edge routers and track the WAN / BGP route for failover. Default routes on all the internal devices can point to the virtual ip address of the group.
b. You can run IGP and inject a default route from both the edge routers, based on the availability of the BGP default route locally. So every device will have two equal cost default routes pointing to the edge routers.
2. It depends on memory and CPU capacity of the routers.
Unless there are some strict restrictions on traffic engineering/ load balancing, or have a need for serious separation , multihoming to different ISPs would just work fine with partial routing. You'll get the "customer routes" for that particular ISP and a default.
Most routing would likely be the default route and would balance out. Full internal routing table with 350K routes could be troublesome sometimes.
HTH,
Mani