Highlighted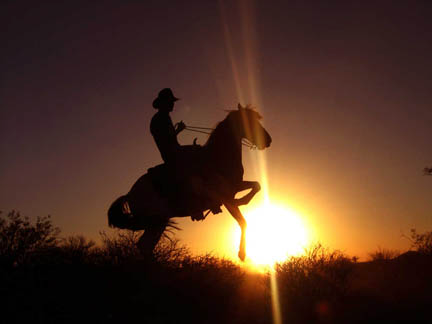 Beginner
Mark as New

Bookmark

Subscribe

Mute

Email to a Friend
Equipment or Configuration issue?
I have two home networks. For the sake of clarity, we'll call them Network A and B. Both consist of a Gateway Router, a 2621 router attached to this Gateway Router and a 2950 switch attached to the 2621 router. Neither network A or B are physically connected.
Network A is up and running with no issues. However Network B has an issue I can't seem to clear up. It has to be something so simple that I am just overlooking it, or maybe it's a configuration issue. To continue.
Network B consists of:
Gateway router: A Cisco X2000 DSL
Connected to the Gateway router is a Cisco 2621router
Connected to the 2621 is a Cisco 2950 switch. (One VLAN, created for testing.)
Now, from the 2621 router I can ping outside of the Gateway Router with no problem. From the 2621 router I can ping devices that are attached to the switch. However, I can only ping up to the interface that connects the 2621 to the Gateway Router; I cannot ping the Gateway's IP address, (pings timeout,) needless to say I have no connection to the WAN from any device connected to the switch.
The IP addressing is as follows, (all are /24 addresses):
Gateway IP address: 192.168.1.1
2621 fa0/0: 192.168.1.2 (interface connected to Gateway)
2621 fa0/1: 192.168.10.1 (interface connected to the 2950 switch)
Devices connected to the switch have an address in the 192.168.10.0 network
The ip default-gateway on the switch is 192.168.10.1
As said, the devices on the switch can ping up to 192.168.1.2, (the interface connecting the 2621 to the Gateway, but not beyond this.)
All interfaces on the switch with devices attached are in "access" mode.
For testing, I did create a VLAN 10 and have the appropriate interfaces assigned to this VLAN. There is no trunking so I have not used any 802.1q tags.
Any suggestions as to what I am missing? As said, I created another network that is almost identical and it is working just fine. I have been kicking myself for three days trying to figure out what is causing the connection to the WAN to fail. I can post the configurations if needed.