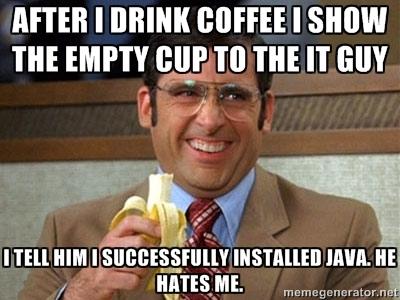 Beginner
Mark as New

Bookmark

Subscribe

Mute

Email to a Friend
HA design two ISP and one router using BGP
Customer with a single router and private IP subnet behind router. Requirement is to add high availability using two ISP's and BGP. Inbound services for HA would just be web servers. Public IP's are /28. My questions are:
1. For outbound connectivity what is the benefit of using BGP over IP SLA/tracking/probing?
2. For inbound connectivity how does this work exactly? Say our website is xyz.com pointed to x.x.x.x (ISP1), how would this automatically failover to ISP2 if ISP1 is down? This would normally be done with DNS load balancing, right?
Thanks in advance!
Collaborator
Mark as New

Bookmark

Subscribe

Mute

Email to a Friend
Re: HA design two ISP and one router using BGP
Hi,
Are you hosting your website or is it at ISP1/ISP2? If you are hosting your website, is the ip address of the website provider independent or is it from one of the providers?
BGP gives you more flexibility
This will depend on how your website is hosted
Thanks
John
**Please rate posts you find helpful**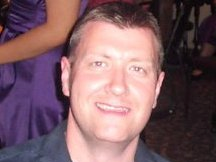 VIP Advisor
Mark as New

Bookmark

Subscribe

Mute

Email to a Friend
Re: HA design two ISP and one router using BGP
Hello
---

@thrtnastrx wrote:


Customer with a single router and private IP subnet behind router. Requirement is to add high availability using two ISP's and BGP. Inbound services for HA would just be web servers. Public IP's are /28. My questions are:

1. For outbound connectivity what is the benefit of using BGP over IP SLA/tracking/probing? -Depends how big is this customer? How may users? whats services they use and do you need site-site connection to anywhere else or just internet access, if its minimal then i would go for basic raw internet feeds, static routing towards each isp, It will be less expensive to run, plus you would get more BW for you money.


2. For inbound connectivity how does this work exactly? Say our website is xyz.com pointed to x.x.x.x (ISP1), how would this automatically failover to ISP2 if ISP1 is down? This would normally be done with DNS load balancing, right? - As johnd2310 stated if you have PI addressing then the public address will follow you (dependent on ISP) however you still need worry about DNS regards your website, again it depends if your setup, I am assuming that you will using a public dns service from your ISP, then if so you can see if they will allow you to use DDNS and if they do then that would be a good option regards automatic failover for you web site.


DDNS does come built into some small office/home Routers & UTM devices or alternatively a piece of software can be installed on your webserver. The DDNS can be used that will actively monitor your active public address and if it changes it should update your public dns server accordingly for public name resolution.

---


kind regards
Paul

Please rate and mark posts accordingly if you have found any of the information provided useful.
It will hopefully assist others with similar issues in the future