Highlighted
Beginner
Mark as New

Bookmark

Subscribe

Mute

Email to a Friend
MPLS LDP-IGP synchronization
Hi.
I have some misunderstanding with LDP-OSPF synchrinization. As I understood, when synchronization is turned on on interface, OSPF process will not establish adjacency until LDP session comes or synchronization timer expires. But if timer expires OSPF comes up anyway and advertises LSAs with the worst metric set to 65536. If after that LDP comes up, OSPF advertises LSAs with normal metric. Am I right? And what if LDP session is not established above OSPF adjacency? What then?
Thanks.
2 ACCEPTED SOLUTIONS
Highlighted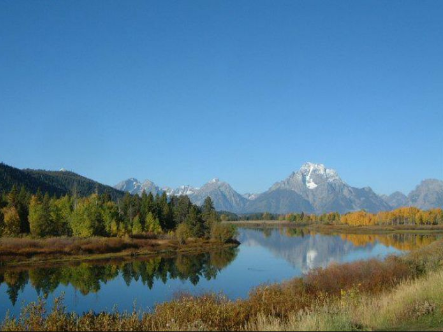 Hall of Fame Mentor
Mark as New

Bookmark

Subscribe

Mute

Email to a Friend
It will maintain the worst metric indefinitely by default. You can implement the command
mpls ldp igp sync holddown if you wish to forward unlabeled flows in the event the LDP session never comes up.
Highlighted

Cisco Employee
Mark as New

Bookmark

Subscribe

Mute

Email to a Friend
Hi Volodymyr,
The only reason for the IGP to wait for teh LDP session to come up is if there is a route to the LDP neighbor transport address that has been discovered by the LDP hello. Otherwise, the IGP will proceed with the neighbor relationship establishment, which will allow LDP to come up. During the period of time LDP is still down, the ospf metric for the specific link is set to max metric (65535). Once LDP is up, synchronization has been achieved and the metric is change from max metric to normal.
Regards
Harold Ritter
Sr Technical Leader
CCIE 4168 (R&S, SP)
harold@cisco.com
México móvil: +52 1 55 8312 4915
Cisco México
Paseo de la Reforma 222
Piso 19
Cuauhtémoc, Juárez
Ciudad de México, 06600
México