Highlighted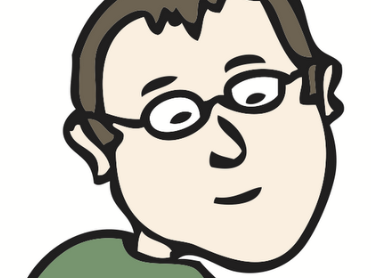 Beginner
Mark as New

Bookmark

Subscribe

Mute

Email to a Friend
Hello everyone,
I work for a company that uses a leased line for each country and ISDN links as backup. I'm facing a problem which is the ISDN call.
Lets say that traffic is going through the main leased line and for some reason, the traffic was shifted on the backup line which is ISDN. Now as we call it "Interesting Traffic" a call is initiated via dialer until the traffic is passed. I mean, the call will be established until there is no traffic on the link and traffic is back on the leased line. This process of closing calls must not take more than 5 minutes and then the call must be closed.
In commands:
#show isdn status: is showing active/multipleframe_established/ (0) active calls ---- when ISDN is active and on standby mode to carry traffic at any time.
when I hit #show isdn active while traffic is passing, there must be a call or more.
The problem: after more than 5 minutes which is after the traffic is entirely moved to the leased line, the ISDN call is still active, unclosed and you know how much that costs.
The questions:
Is there any command I can issue manually to close active ISDN calls? something like: #clear isdn .....
Is there any configuration command(s) that I can use to set the ISDN call(s) to be closed automatically after there is no interesting traffic?
Thank you in advance for the help and support.
Regards,
1 ACCEPTED SOLUTION
Highlighted
Hall of Fame Cisco Employee
Mark as New

Bookmark

Subscribe

Mute

Email to a Friend
Hello Mohammad,
Well, Paolo can only repeat what he said originally - that regardless of how many people have had a look on your configuration, your router is doing only what it is configured to do (unless this is a bug) - so we have to inspect your configuration as well.
Would you mind posting your configuration here? Remove sensitive information first (passwords, etc.).
Best regards,
Peter