Highlighted
Beginner
Mark as New

Bookmark

Subscribe

Mute

Email to a Friend
Hello:
I have a little ISP with 3 routers.
The ISP is running OSPF as Interior Routing Protocol. One router have one client directly connected and i have included the client IP into OSPF using redistribution. I have redistributed connected routes into OSPF.
Then the same router is running BGP and the configuration of BGP is redistribute OSPF into BGP.This is not working for my scenario.
If I switch one other router of the ISP this router learns de route of the client by OSPF and redistributes it correctly into BGP and it works well.
I think that redistribute connected routes into OSPF is not a good idea because the router takes the connected route to put it in the routing table because of the administrative distance. So if the route is not in the routing table as learned by OSPF the OSPF redistribution into BGP dos not works.
If I quit the redistribute connected into OSPF and I put network command for the Client IP and make this interface passive all works Ok. So in this case also the route to the client isn't in the routing table as learned by OSPF so i'm not sure if my suspect of the last paragraph is correct.
Ah, I have also tryed to make the redistribution of OSPF into BGP using the math internal external 1 external 2 command.
So more than a solution of this I want the exact explain of the problem. Thank you very much for your help.
With regards, Juan
1 ACCEPTED SOLUTION
Highlighted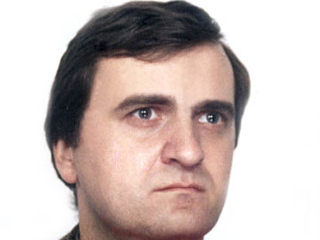 Advocate
Mark as New

Bookmark

Subscribe

Mute

Email to a Friend