Hi..Community its Argent,We have login my asa firepower 5516-x and take the command enable but not gate it.How to access and configure device without enable command .Version:- Cisco Fire Linux os v6.2.3(build 13) Cisco ASA5516-X Threat Defense v6.2.3 (bui...
Read More
Do you have hands-on experience with network management and/or security? If yes, please participate in this quick online study. We'd like to understand the top tasks critical to managing & securing your network. We'd also like to know how you would group ...
Read More
"Cisco is aware of the recent Fxmsp hacking claims and confirmed we are not among the vendors named. At this time, we are not aware of additional information that links Cisco products to source code or assets involved in this issue, including Cisco AMP an...
Read More
Enterprises are continuously investing heavily in cloud computing and so the experts are now accepting the fact that the market is entering a second wave. This is leading to several security threats to cloud which you need to know as below:Data BreachesLa...
Read More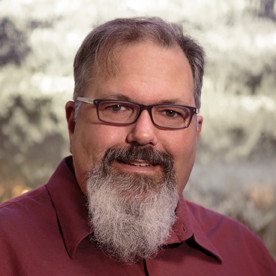 Cisco has released their 2018 Annual Cybersecurity Report. Discover Security insights, key findings and the latest threat intelligence. Learn about the Evolution of Malware, malicious encrypted web traffic and rise of Artificial Intelligence (AI) in the l...
Read More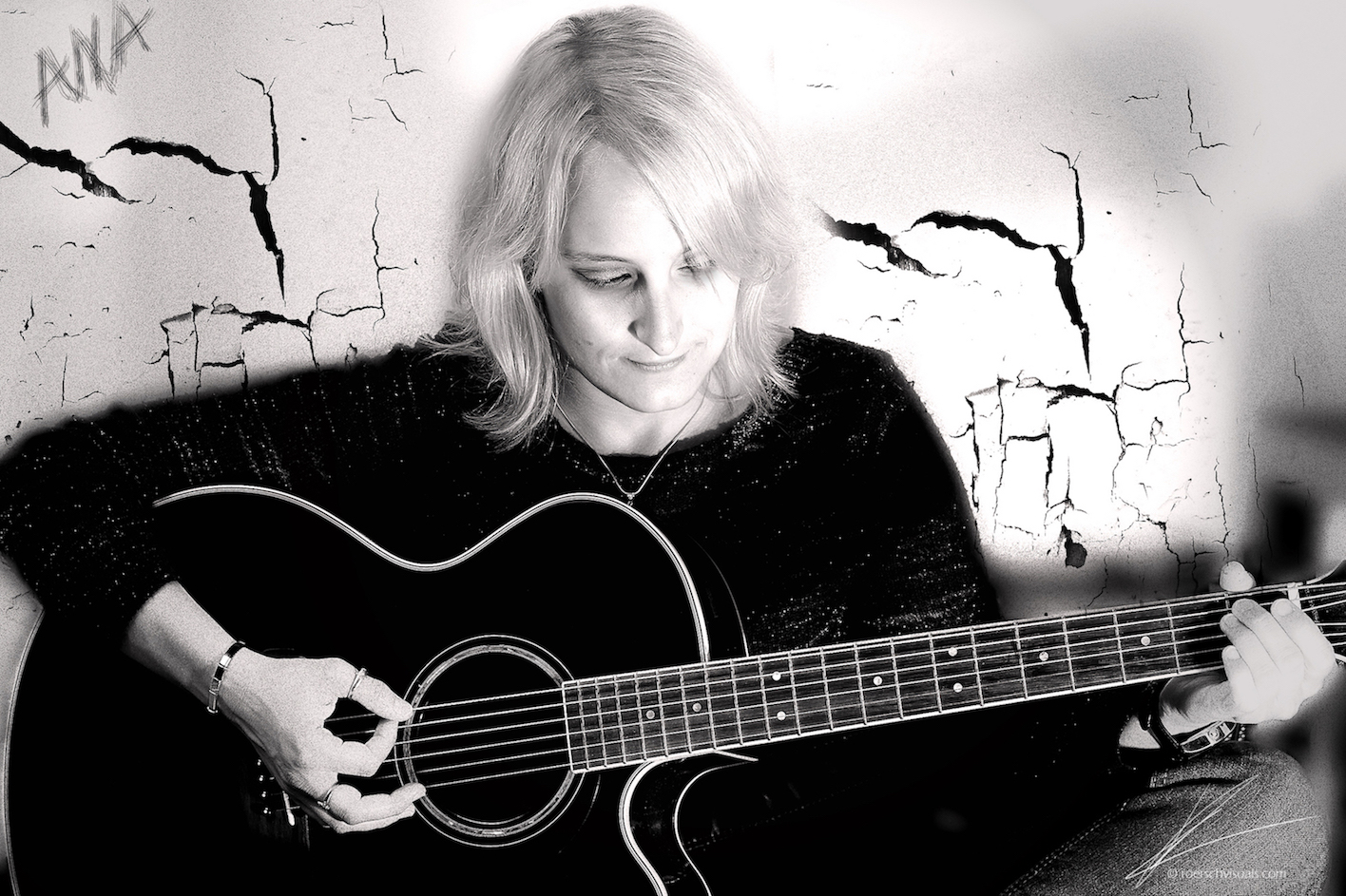 Introduction This document describes details about the April 2017 update of the Cisco Trusted Root Bundles and effects on the Cisco Web Security Appliance (WSA). Background In effort to keep security of our products at the highest level; Cisco Cryptograph...
Read More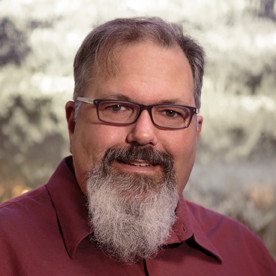 Take a quick pause from your day and play our new game ParaShoot. Test your knowledge of Cisco Security as you match the correct landing target to the parachute. Visit the Overview page in the Email and Web Security community to play the game right within...
Read More
Would you like better awareness to our Web Security Support Community Announcements? Follow us on Twitter (@CiscoWebSec) RSS Feeds You can use 3rd party apps to subscribe, manage, and provide updates from our Cisco Support Community: Blogtrottr RSS Subscr...
Read More
We've launched social rewards on the community!Be one of the first community members to earn the Security News badge. Complete these steps, in order, by November 30 to earn your badge.Important: You must first log into the community, upper right corner of...
Read More
Organizations of all sizes are adopting the cloud. From productivity to Line of Business to vertical apps, SaaS and public cloud are enabling the Digital Economy. At the same time, over 50% of employees now work outside of the traditional network perimete...
Read More
http://www.cisco.com/c/en/us/support/docs/field-notices/638/fn63931.html *Please note the x60 mailer for the x60 hardware promotion vs. the x70 mailer for the 4GB memory upgrade kits for x70 models that qualify for 4GB memory upgrade. Problem Description ...
Read More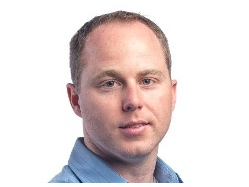 Are you passionate about security technology? Are you interested in connecting with a global network of people like you? If so, you could be a good candidate to join the all-new Cisco Champions for Security group. Cisco Champions are a group of individual...
Read More
Moving forward with future releases and release terminology, we will start to use the following nomenclature:Early Deployment (ED)A Cisco software release that provides new features and new platform support, in addition to bug fixes. This is intended for ...
Read More
June 9, 2014Cisco is pleased to announce that a new Sophos engine will be pushed on Tuesday, June 10, 2014.In the past, all WSA, ESA (7.5 and newer) and ESA (Pre-7.5) have all used the same Sophos engine version. Unlike previous deployments, there will be...
Read More

During this dynamic, live event, Cisco subject matter experts Eric Vyncke and Andrew Yourtchenko will explain the security myths and issues in the IPv6 protocol. Though IPv6 is only available to 3% of the Internet users, this number is doubling every 6 to...
Read More