Cisco Champion Radio · S7|E48 Cisco Business Critical Services for a Holistic Cisco SecureX Environment For organizations to thrive in this new reality, they need to be resilient enough to enable growth and innovation in a dynamically changing world. Unfo...
Read More
Introduction to the Article There are some things that should be cleared to you before getting into Digital marketing agencies. This is because you should know the basics of this topic first. You need to be sure enough about what aspect you want to look a...
Read More

Cisco Champion Radio · S7 | E38 Cisco Managed Detection and Response Service Cisco Managed Detection and Response (MDR) can reduce the mean time to detect (MTTD) and respond to threats from months to hours. MDR combines an elite team of researchers, inves...
Read More

Cisco Champion Radio · S7 | E33 Accelerating a Multi-domain Strategy with Intelligent Networking The IT landscape has become exponentially complex due to rising consumer demand and the insatiable appetite for an always-on environment. We need a simplified...
Read More
We'll build the bridge to get you where you want to go so you can make anything possible. At Cisco Live, you'll learn new things, be inspired, and create the path to endless opportunities. Learning at the next level. Cisco announces the biggest evolution ...
Read More
Hey SWSS customers! We're working to understand our customers' thoughts on renewing with Cisco - and we'd appreciate your input. Please take 5 minutes to complete our brief survey! For completion, you'll be entered into our raffle to win either a Google H...
Read More
We are proud to announce that working with VMWare the CSR 1000v has been certified VMWare Ready Network Function Virtualization. See the listing here: https://solutionexchange.vmware.com/store/products/cisco-cloud-services-router-1000v-cisco-csr1000v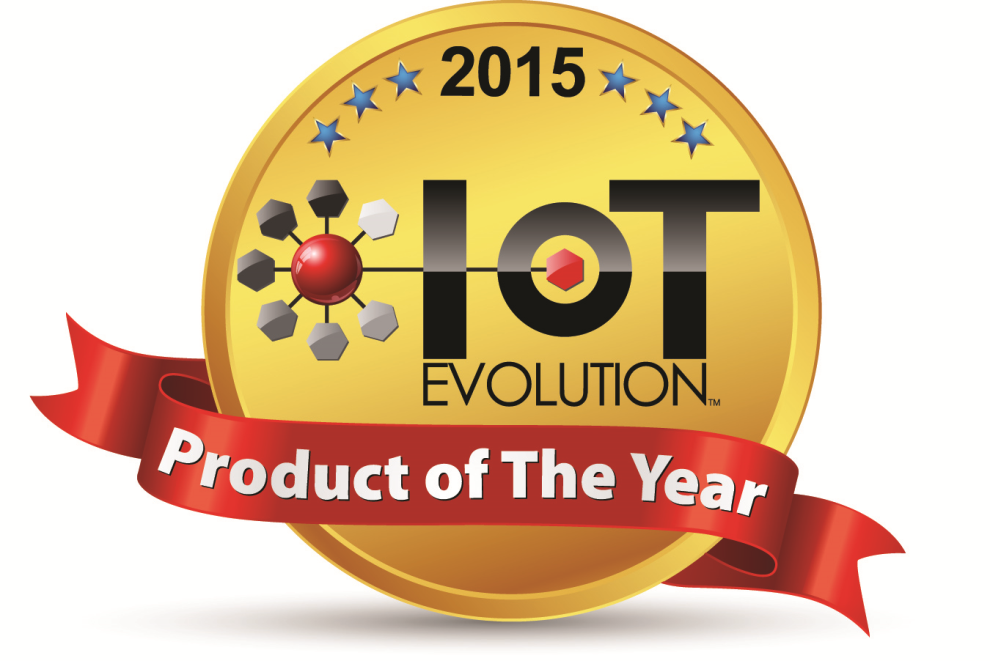 It's with great excitement I share that our Connected Analytics for Events offer has received a 2015 IOT Evolution Product of the Year Award! Presented by IoT Evolution magazine, a publication covering IoT technologies, the award honors the best in IoT sy...
Read More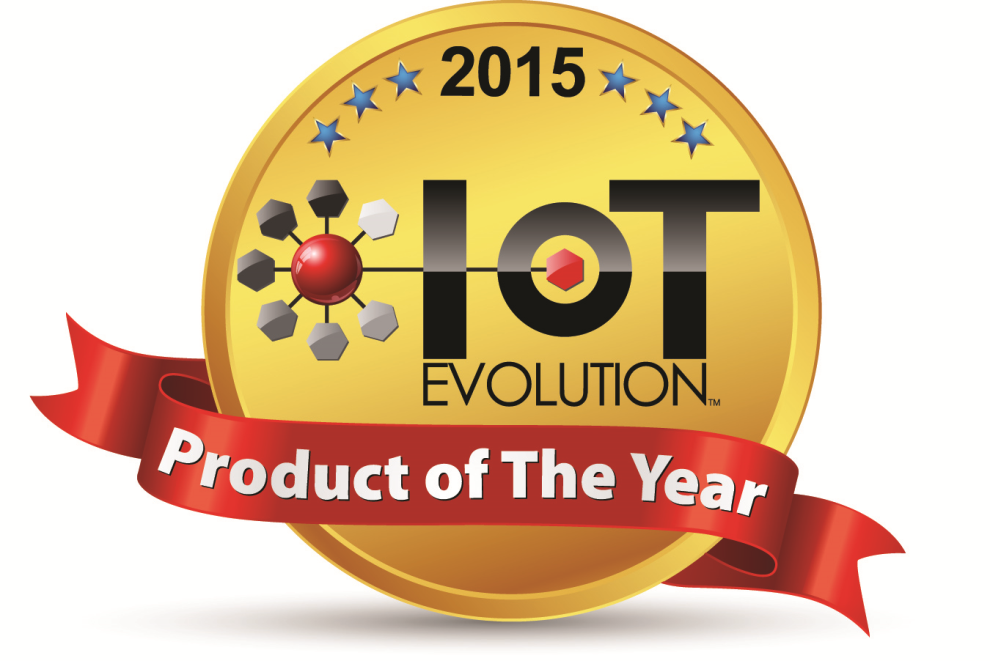 The ServiceGrid 7.0 release is live! Please take a moment to check out the new powerful features. ServiceGrid 7.0 has performance and connectivity enhancements to help you effectively manage your service integration challenges. Message processing enhancem...
Read More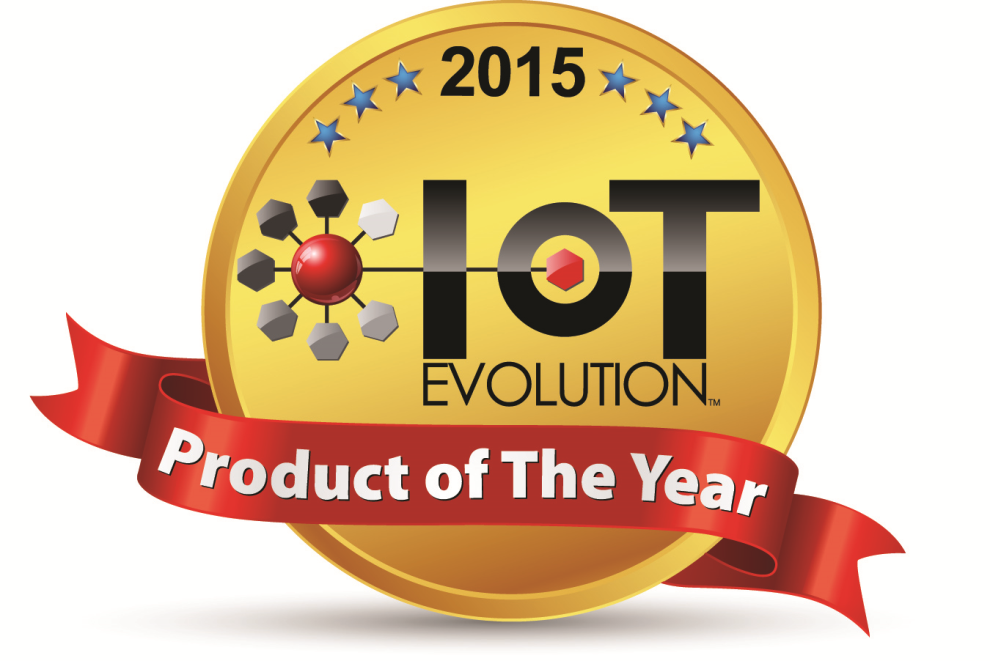 Cisco Connected Analytics for Collaboration is a software enabled service that enables customers to quantitatively understand the business value from their use of collaboration applications and enable them to identify areas where they could realize more v...
Read More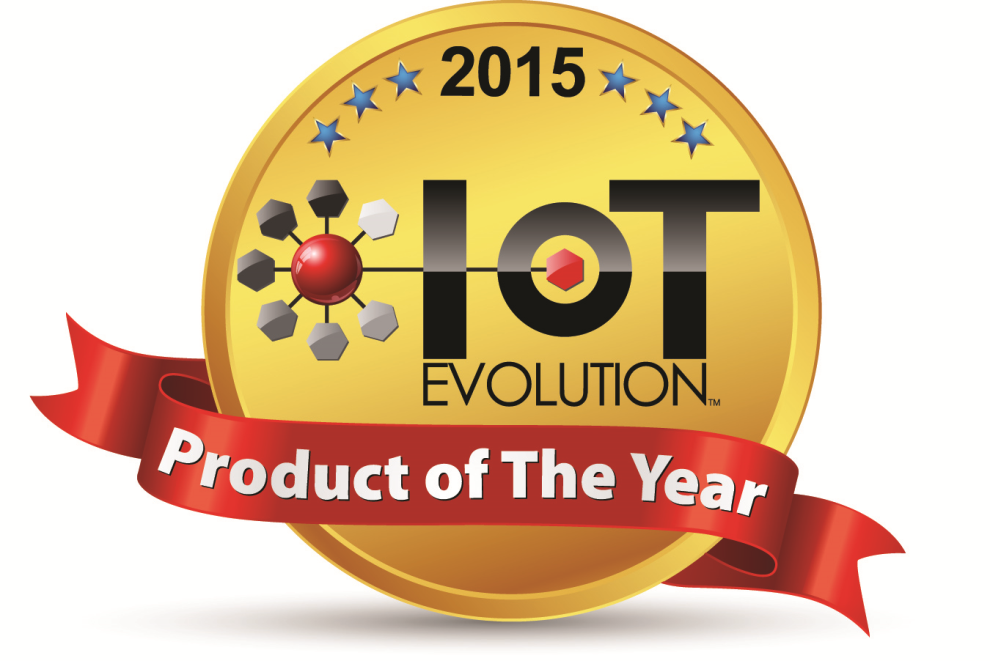 Cisco Connected Analytics for Contact Center provides actionable insights that allow customers to benefit, such as: Improving first-call resolution and time to resolution through predictive analytics on the likely reason for the customer's call and popula...
Read More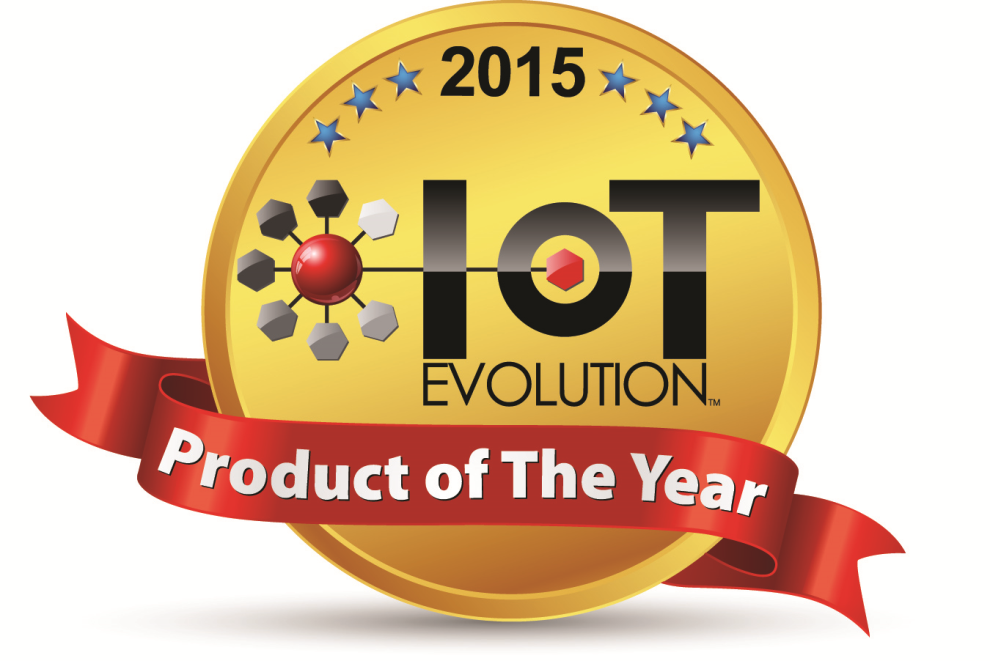 Take a few moments to see how smart services are proactively solving network problems every day. This video provides a customer perspective using a real-world, problem/solution scenario approach that demonstrates how a wide range of Cisco Smart Services o...
Read More