Highlighted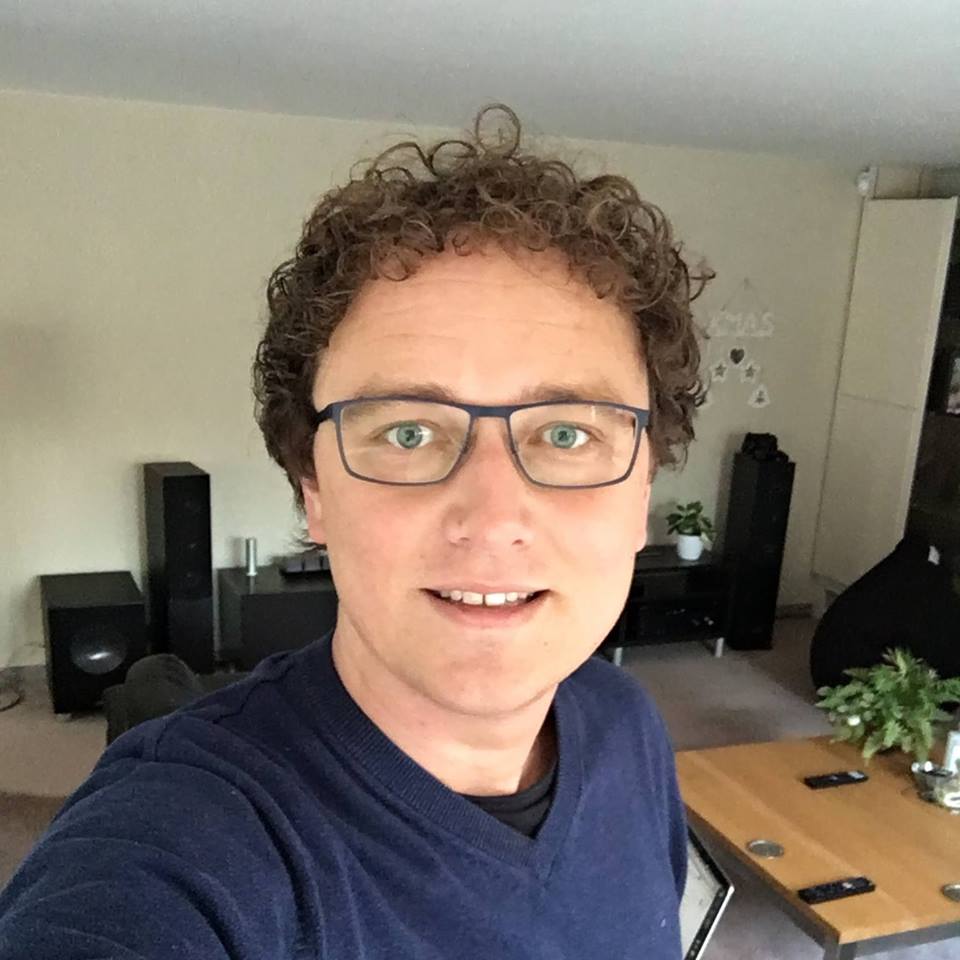 Participant
Mark as New

Bookmark

Subscribe

Mute

Email to a Friend
Hello there all,
I have a couple of questions hoping someone could tell me how to make it work:
The following situation in my home right now:
1) Fiber coming into my home (other side is a Cisco 2911 router with both internet and my own ip adresses)
This is right now directly connected to the SG300 switch (L2) i have at home
2) I however also have a normal 100mbit cable connection at home, a Cisco EPC3925 modem/router.
I was thinking of, in some way maybe making a local network where it could either use both connections or use one as backup, when the other goes down for within my home. Ofc all devices on my local LAN need to be able to connect to the internet.
Is there a way at all to make this work? And if so, how do i need to configure the SG300 (maybe enable DHCP/L3?) and do i then need to disable DHCP on the 2911 and/or the cable router/modem?
What is possible?
1 ACCEPTED SOLUTION
Highlighted
Beginner
Mark as New

Bookmark

Subscribe

Mute

Email to a Friend
I believe the RV042G would work well. It provides the speeds you require and the VPN is optional. Are there any other requirements you are looking for? If not, you should be good to go.
Regards,
-Trevor Rietcheck