Highlighted
Rising star
Mark as New

Bookmark

Subscribe

Mute

Email to a Friend
Hello
we have three separated network segments going to one Cisco 3750 switch all is L2 .. from this switch is 100 mbit uplink
we need to apply some Qos mechanism not to saturate line by traffic from one network.. Configuration from various reason CANNOT be done on switch where 100Mbit line is terminated.. so all must be done on SW1,2,3
Correct me if iam wrond but as switches doesnt see traffic from other network iam affraid only think we can do is limit bandwidth on links going into SW1,2,3 to 33 Mbit
I found commad
srr-queue bandwidth limit
But links going to SWs are 1Gbit so if i force bandwidth to 10% (minimum what command allows) its 100 Mbit..
If I force speed on those links to 100Mbit and than apply srr-queue bandwidth limit to 30%.. doest it work.??. Will srr-queue bandwidth limit speed to 30Mbit?? Or srr-queue bandwidth limit is calculated from maxim speed of interface??
Thx in advance
Highlighted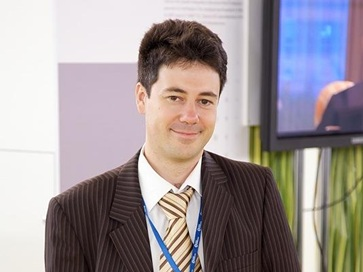 Beginner
Mark as New

Bookmark

Subscribe

Mute

Email to a Friend
Yes, it will work on 100Mbps interface properly. For outgoing traffic only, of course. And, of course, it will be 100Mbps Ethernet, that is silent 70% of time, so you will not guarantee yourself from link overwhelming at all. Do not forget to turn on QoS globally by using mls qos command.