Highlighted
Beginner
Mark as New

Bookmark

Subscribe

Mute

Email to a Friend
can I use freeFTPd as TFTP server to store routers & switches confi?
we use freeFTPd for Voip backup, now want to backup all routers & switches confi, does this free program work for them?
if yes, can anyone show me the exact CLI to copy start-config to it? I ran "copy start ftp" --> enter server IP when prompted, got "$error opening ftp://x.x.x.x/file name (undefined error)" . it doesn't prompt me username and password, is that why I can't open the path?
if no, which program should I use here? more details, pls
thx.
1 ACCEPTED SOLUTION
Highlighted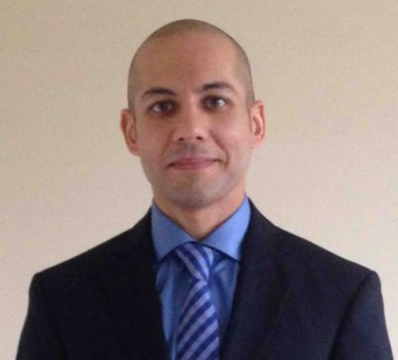 Frequent Contributor
Mark as New

Bookmark

Subscribe

Mute

Email to a Friend
Whatever user name you used and password you used is that username and password defined on the server for freeFTPd? Is there a home directory setup for that user? Can you send a screen shot of that freeFTPd?
That user should have a home directory, are you trying to put he file into the users home directory or did you create another directory within the home directory and then trying to put the file in there?
Post some screen shots of the freeFTPd software configuration espeically the way user is configured.