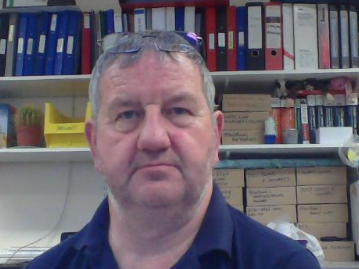 Beginner
Mark as New

Bookmark

Subscribe

Email to a Friend
I am trying to configure netflow on a Cisco 3750X switch. I accepts the flow record, flow exporter, flow monitor and sampler but wont accept the flow monitor on an interface.
Config is below
flow record COLLECT-1
description Record to monitor network traffic
match ipv4 destination address
collect counter bytes
collect counter packets
!
flow exporter SOLARWINDS-1
description To Solarwinds
destination 10.1.1.1 (not the actual address)
source Vlan2
transport udp 2055
!
flow monitor MONITOR-1
record COLLECT-1
exporter SOLARWINDS-1
cache timeout active 300
!
sampler SAMPLER-1
mode random 1 out-of 32
!
I get the following response when I try to add the config to an interface
SW01(config)#int g1/0/48
SW01(config-if)#ip flow monitor MONITOR-1 sampler SAMPLER-1 input
% Flow Monitor: 'MONITOR-1' could not be added.
SW01(config-if)#
I have kept it simple as per the cisco config guide, am I missing something really obvious ?
1 ACCEPTED SOLUTION
Beginner
Mark as New

Bookmark

Subscribe

Email to a Friend
4 REPLIES