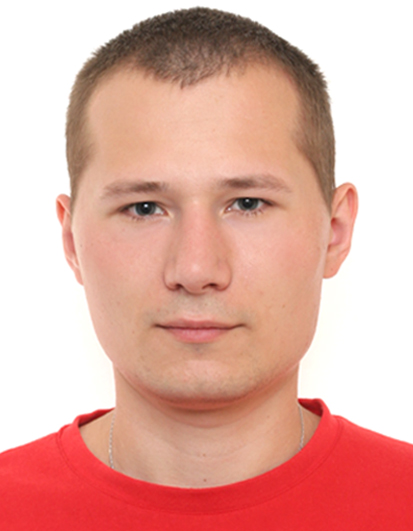 Beginner
Mark as New

Bookmark

Subscribe

Mute

Email to a Friend
EIGRP best path selection two AS
Hello.
i have a question about EIGRP.
there are two EIGRP processes that run and two equal paths are learned, one by each EIGRP process. which routes get installed to routing table? how can i control that process?
Aleksey.
1 ACCEPTED SOLUTION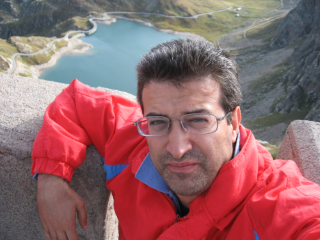 Hall of Fame Master
Mark as New

Bookmark

Subscribe

Mute

Email to a Friend
Hello Aleksey,
with two different EIGRP processes (EIGRP AS numbers) you cannot achieve to install both routes in the routing table. As you have noted in another post in the thread, the new behaviour is that the IPv4 routing table daemon would pick the route coming from the lower AS number, with older IOS versions the timestamp of the route is looked and the more recent route is installed.
If you want to have both routes installed you have to change the design to use a single EIGRP domain (AS). In that case two equal cost routes are both installed in the IP routing table by default.
This is called "ships in the night" and it is the normal behaviour of IOS when dealing with multiple instances of the same routing protocol. The same happens for OSPF for example,where if two OSPF processes offer the same prefix to the IPv4 routing table manager this one takes the first regardless of the OSPF route type.
If you need to keep two EIGRP processes in your design you need to tweak the administrative distance in order to decide coherently on all routers which EIGRP domain is preferred (the same choice has to be done everywhere).
Hope to help
Giuseppe