Highlighted
Beginner
Mark as New

Bookmark

Subscribe

Mute

Email to a Friend
If MTU size will increase in cisco 3550 does it will impact any traffic ?
For WiFi traffic from source to destination MTU size should ping up to 1472 Now the MTU is pinging up to 1468 because port level MTU size is 1500 we need to increase 1522.
while we changing size it will impact my traffic ?
Model number: WS-C3550-24-DC-SMI
#sh version
Cisco IOS Software, C3550 Software (C3550-IPSERVICESK9-M), Version 12.2(25)SEE4, RELEASE SOFTWARE (fc1).
Any suggestions on this.
Thanks in advance.
NagaPrasad
Highlighted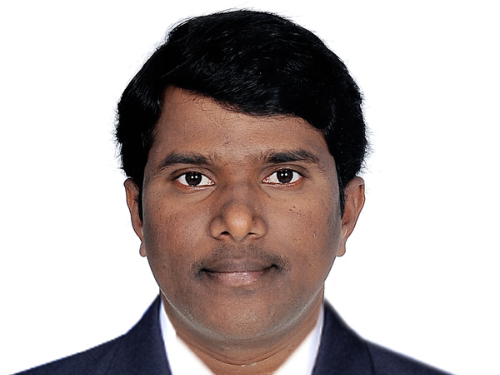 Engager
Mark as New

Bookmark

Subscribe

Mute

Email to a Friend
Hello Prasad,
Changing the MTU size in general will not cause any impact except if it is VPC domain.
But it is advisible that MTU size keep same at both ends.
FYI...
Changing the MTU value (with the mtu interface configuration command) can affect the IP MTU value. If the current IP MTU value is the same as the MTU value, and you change the MTU value, the IP MTU value will be modified automatically to match the new MTU. However, the reverse is not true; changing the IP MTU value has no effect on the value for the mtu command.
Please rate the helpfull posts.
Regards,
Naidu.
Highlighted
Beginner
Mark as New

Bookmark

Subscribe

Mute

Email to a Friend
Similar question really - I want to increase the MTU on an interface on a router, which has multiple sub interfaces.
The physical interface and sub-interfaces are all set to 1500. Do I need to change just the physical interface MTU? Or all the sub interfaces as well? Seeking to increase to 3000
Thanks,
Dan