Highlighted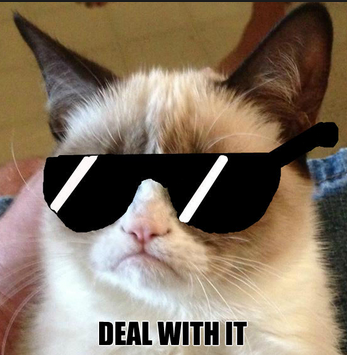 Contributor
Mark as New

Bookmark

Subscribe

Mute

Email to a Friend
As far as I know, in a Dual Nexus 5k environment, w/c are configured for vPC. EvPC is available for FEX to be dual homed, one connection type to each of the Nexus switches. Such as the image below.
BUT, but but but, as the documentation goes, Nexus 7k models still do NOT support this kind of feature i.e., we cannot dual home a FEX such as a nexus 2k to two Nexus 7k in vPC, in w/c these NX7k switches are in vPC

Sooo the question is, its been a while, does it support it now?
As far as my research goes, n7k still does not support it.
On my research I actually encountered a post from 3 mos. ago, w/c says "no" to my question T.T
LINK: CLICK ME

Any inputs guys? :D
1 ACCEPTED SOLUTION
Rising star
Mark as New

Bookmark

Subscribe

Mute

Email to a Friend
Hello,
You are right, but Aru said the right thing. It supports dual homing as you show in the diagram, but not an enhanced vpc.
To be more clear here is an explanation of enhanced vpc -- Thanks to steve-fuller on another post.
"Enhanced vPC is a method that allows the connection of FEX in an active-active manner using vPC between the FEX and upstream Nexus switch, and at the same time connection of a device to the FEX host interfaces with a vPC."
Please refer below for more details.
http://www.cisco.com/c/en/us/td/docs/switches/datacenter/nexus5000/sw/operations/interfaces/602_n1_1/N5K_Interfaces_Ops_Guide/n5k_enhanced_vpc.html#10241
Hope this makes it clear.
Thanks,
Madhu
**** Please rate useful posts ****