Highlighted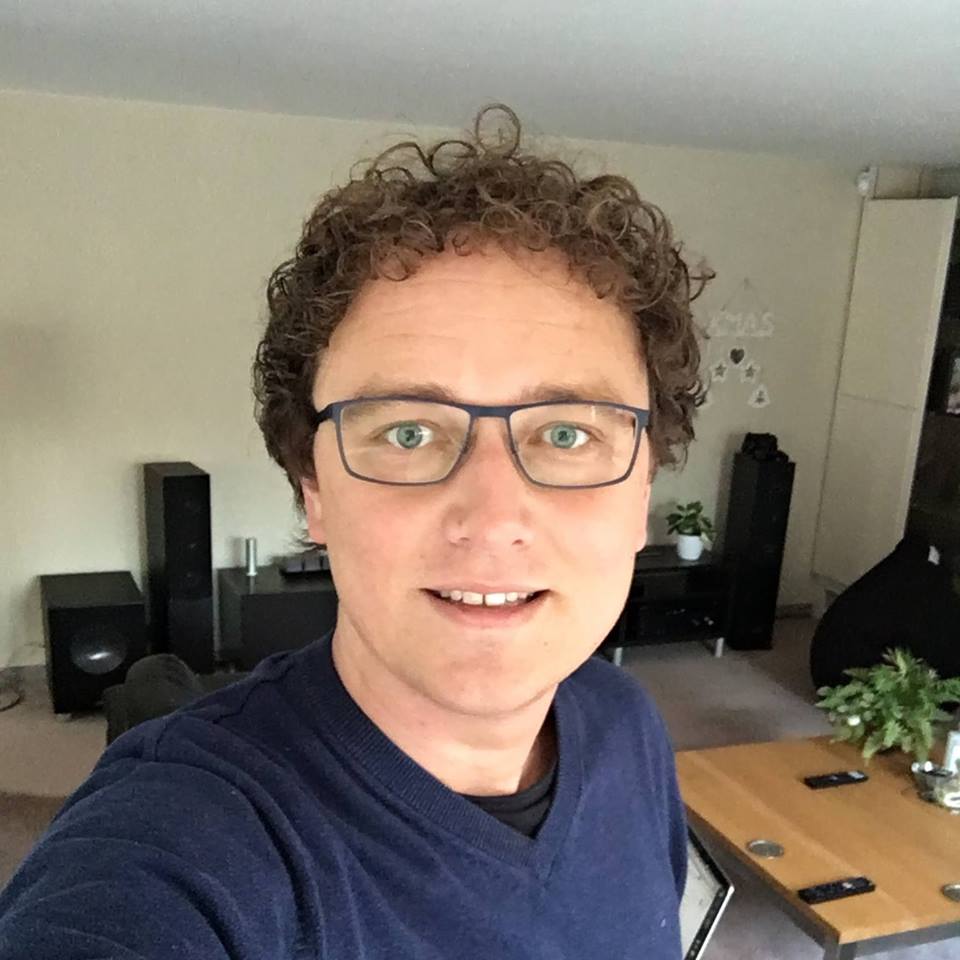 Participant
Mark as New

Bookmark

Subscribe

Mute

Email to a Friend
Static external host records (IOS)
Hello all,
Cisco 2911 here.
Ive been trying to make static host records to resolve to an internal adress.
For example ip host trailers.apple.com 192.168.1.4 is what i typed into conf t.
It saved it, its in the configuration now but whenever i ping i keep getting:
ping trailers.apple.com
Translating "trailers.apple.com"...domain server (2001:4860:4860::8844) (2001:4860:4860::8888) (8.8.4.4) (8.8.8.8)
Type escape sequence to abort.
Sending 5, 100-byte ICMP Echos to 192.168.1.4, timeout is 2 seconds:
!!!!!
Success rate is 100 percent (5/5), round-trip min/avg/max = 1/1/1 ms
When i from any client try to ping it keeps going to the official web adress IP.
Any idea how that is possible? and is there a way to make sure it does what i want?
Thank you.